Advertise With Us
We would love to advertise your business, if you are interested in advertising with us please contact our head of ad sales and promotion:
Abby Stancliffe:
2018 Advertising Contract:
2018 Donor Contract:
2018 Senior Ad Contract:

Loading ...
Recent Sports Scores
Thursday, March 21

Girls Soccer

Free State 0 - Shawnee Mission East 3

Wednesday, March 6

Boys Basketball

Free State 45 - Washburn Rural 54

Friday, March 1

Boys Basketball

Free State 60 - Derby 55

Wednesday, February 27

Boys Basketball

Free State 66 - Junction City 35

Monday, February 18

Girls Basketball

Free State 38 - Shawnee Mission Northwest 66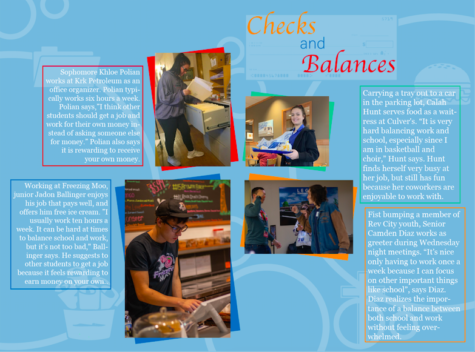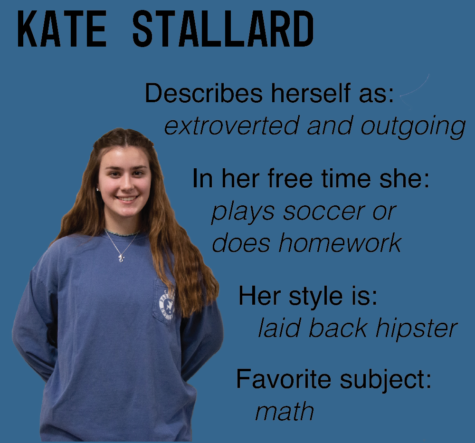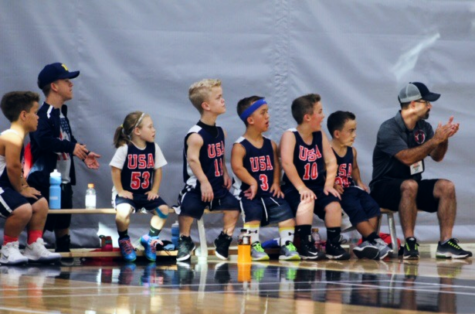 Sophomore Cole Anderson plays for all-dwarf basketball team
March 2, 2019
Born with Achondroplasia—a genetic disorder which causes dwarfism—sophomore Cole Anderson has always been different from his peers. While his appearance...
A Coach's Coach: The Life and Legacy of Bob Lisher
December 18, 2018
It's not common for one person to stay at one job for 22 consecutive years. It's even less common for one person to live in one place their entire...