Recent Sports Scores
Monday, February 18

Girls Basketball

Free State 38 - Shawnee Mission Northwest 66

Monday, February 18

Boys Basketball

Free State 69 - Shawnee Mission Northwest 63

Thursday, February 14

Boys Basketball

Free State 71 - Shawnee Mission North 59

Thursday, February 14

Girls Basketball

Free State 44 - Shawnee Mission North 15

Tuesday, February 12

Boys Basketball

Free State 58 - Olathe West 66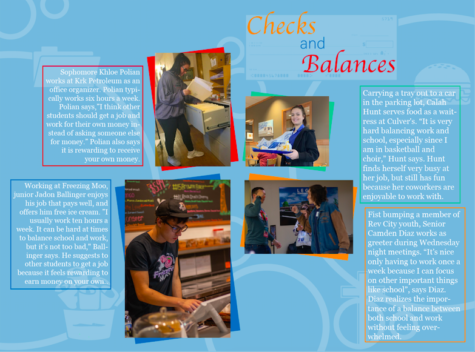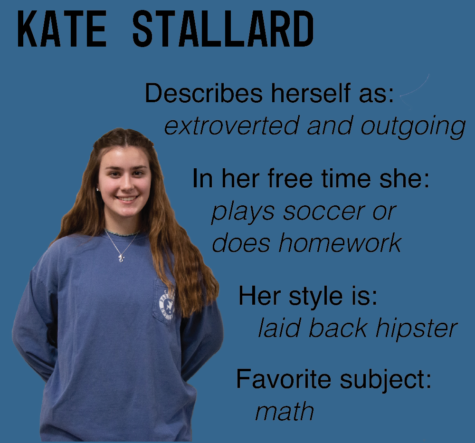 A Coach's Coach: The Life and Legacy of Bob Lisher
December 18, 2018
It's not common for one person to stay at one job for 22 consecutive years. It's even less common for one person to live in one place their entire...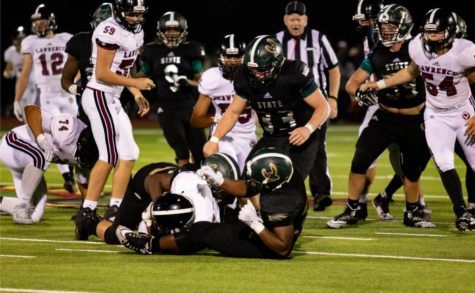 Game Preview: Free State vs. Manhattan
November 9, 2018
Following a 51-27 victory over Haysville Campus in the second round, the 10-0 Firebirds look to take down the 9-1 Manhattan Indians. Last season, Free...