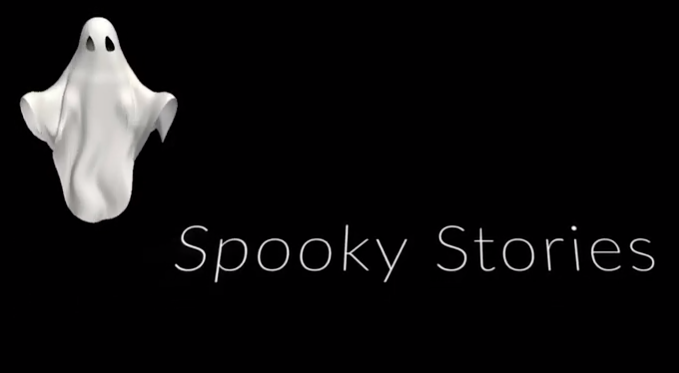 Evan Sutton, Kameren Prather, Videographers
November 1, 2019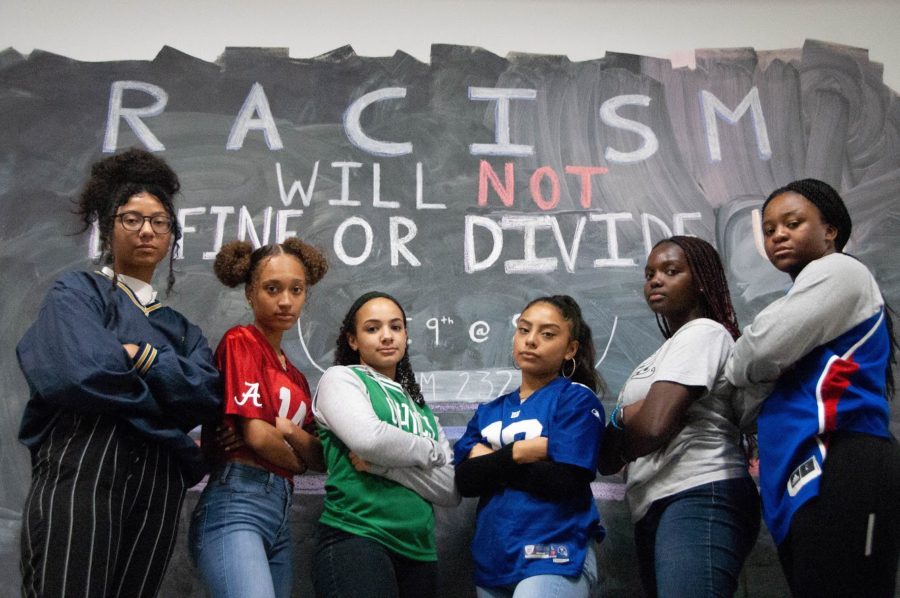 Sabrina Castle, Editor-in-Chief
October 30, 2019
Next meeting: November 7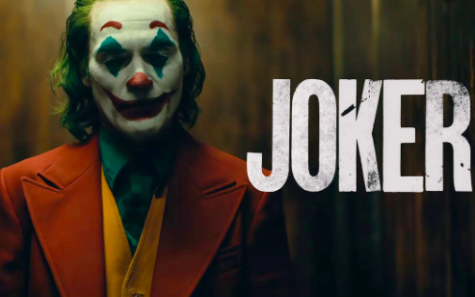 October 28, 2019
First teased last April, the film "Joker" has since been surrounded by extreme curiosity from movie enthusiasts. The movie serves as an origin story for...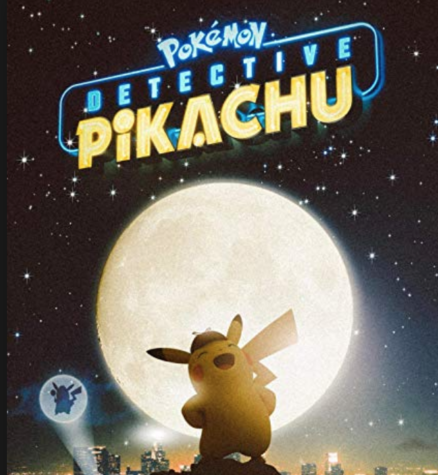 Movie Review: Detective Pikachu
May 17, 2019
Every year, there is a definitive movie seen as the start to summer. It always comes out in May, it is almost always an action or comedy film (however,...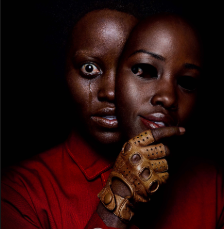 May 10, 2019
In 2017, Jordan Peele shocked the world with the film Get Out, which earned him an Oscar and instantaneous status as one of the most exciting new horror...
Mar 28 / Girls Basketball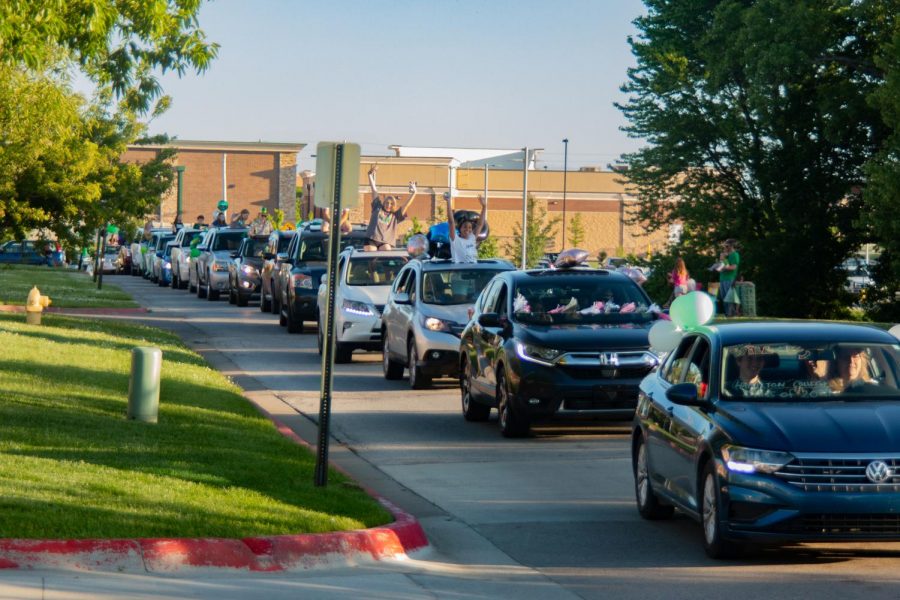 Baya Burgess, Isis Norris, and Emma Holsclaw
May 27, 2020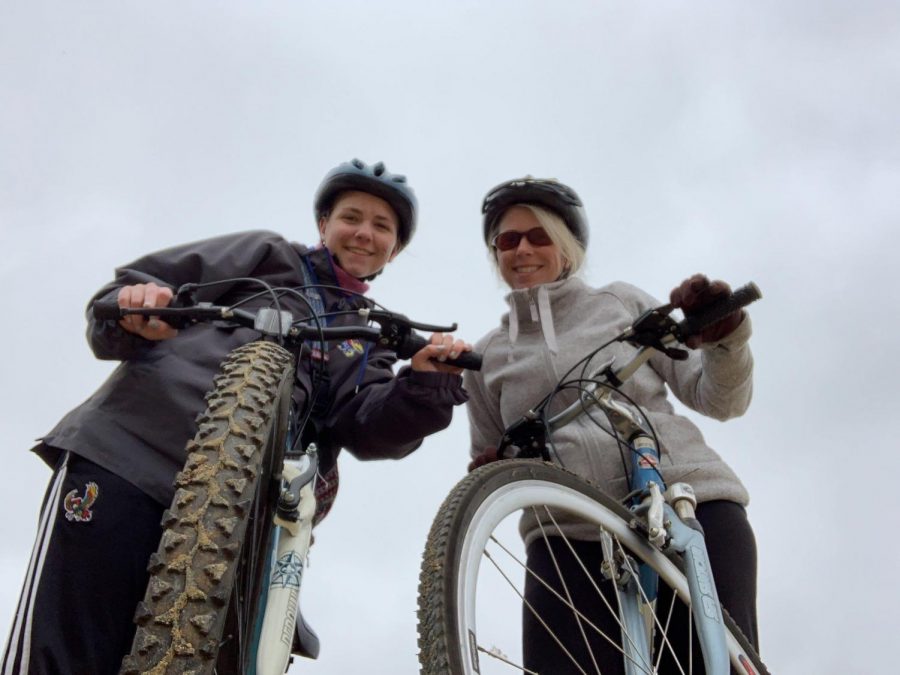 Maya Pavlyak, Social Media Editor
April 9, 2020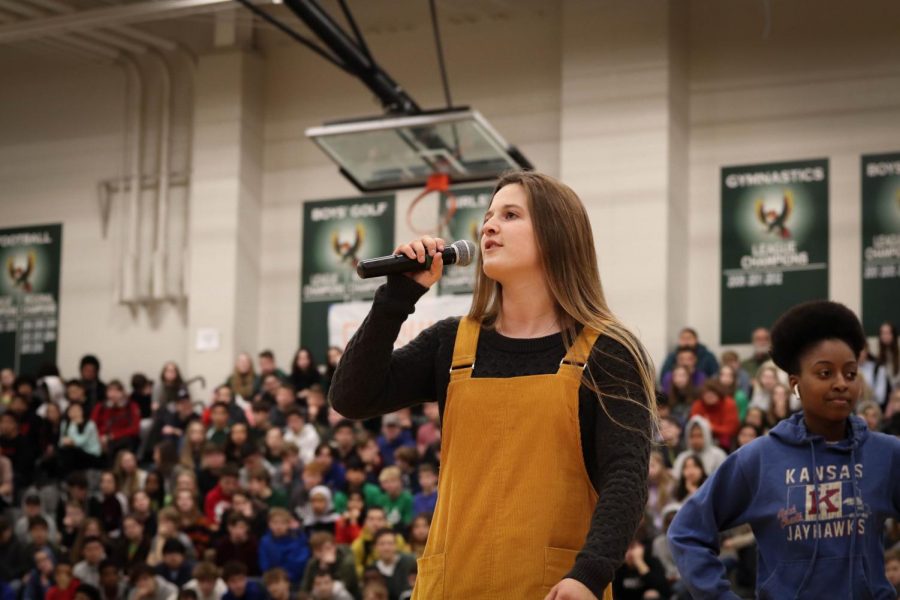 Isabel Janssen, Photographer
March 3, 2020
Elana Ho, Photographer
February 25, 2020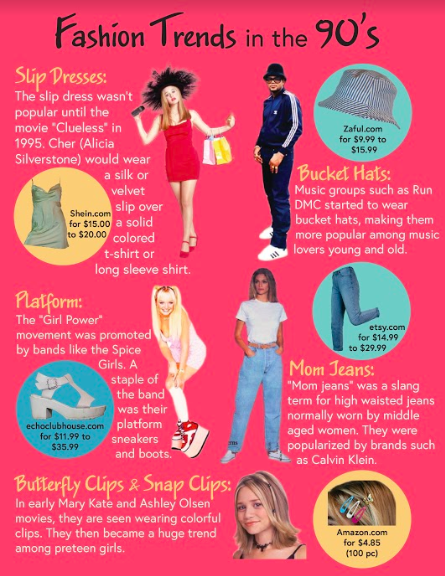 Emily Zeller, Design Editor
November 6, 2019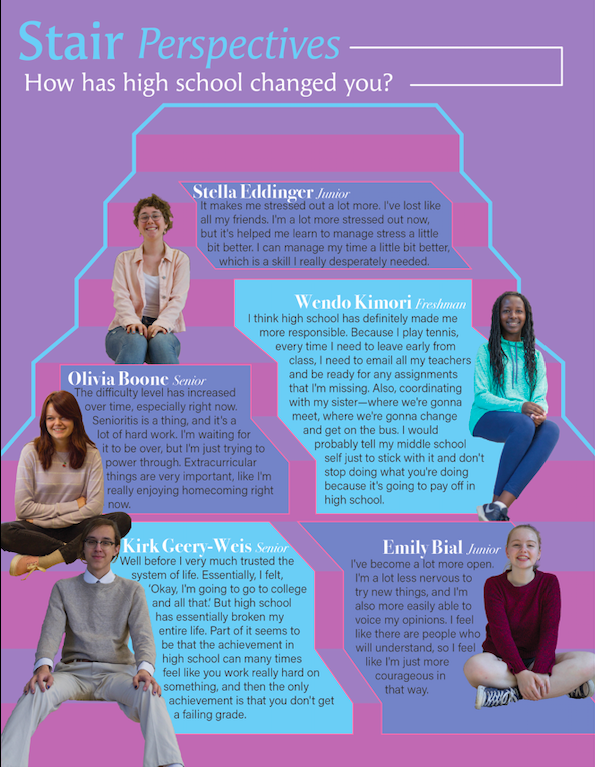 Emily Zeller, Designer
October 15, 2019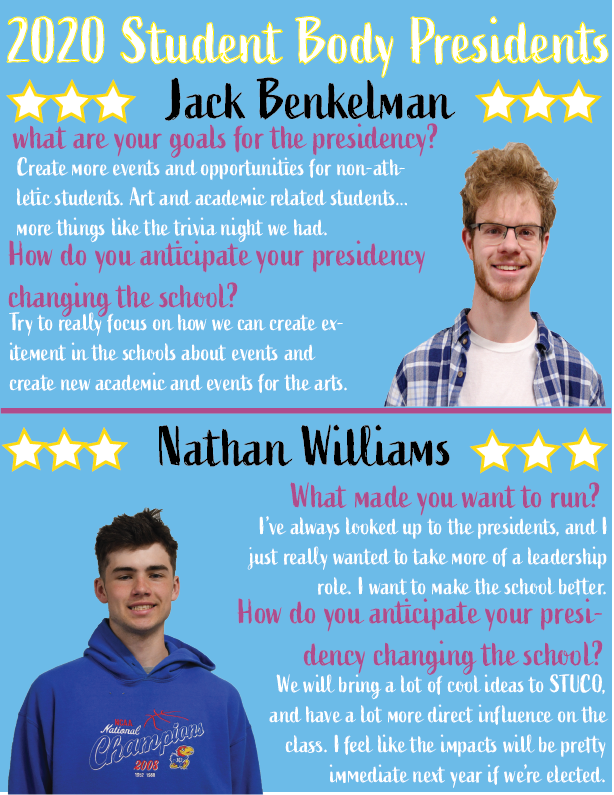 Chloe Stafre, Designer
May 17, 2019
Photos by: Maya Pavlyak, Riley Boehle