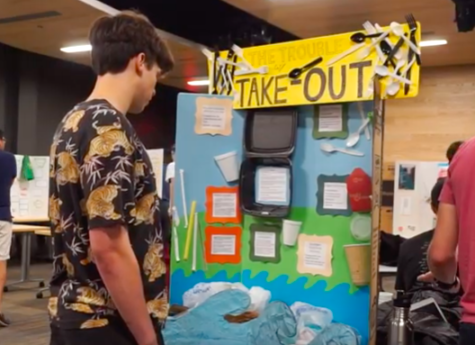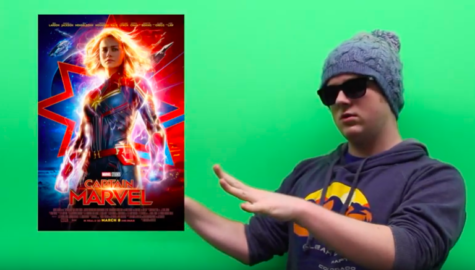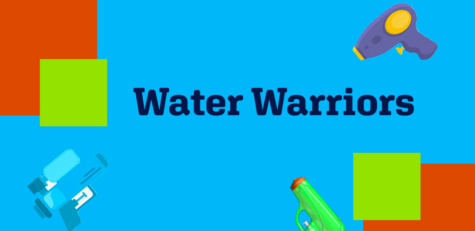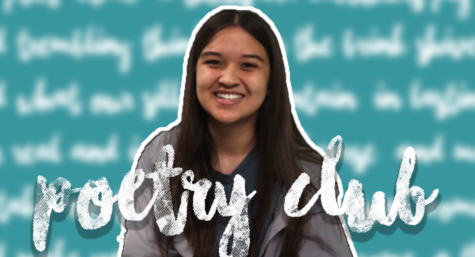 Movie Review: Detective Pikachu
May 17, 2019
Every year, there is a definitive movie seen as the start to summer. It always comes out in May, it is almost always an action or comedy film (however,...
May 10, 2019
In 2017, Jordan Peele shocked the world with the film Get Out, which earned him an Oscar and instantaneous status as one of the most exciting new horror...
Album Review: "Origins" by Imagine Dragons
February 7, 2019
The newest Imagine Dragons album "Origins" is interesting, in that some may categorize it as a rock, but I think it fits more into an alternative category....
Album Review: "Among the Living" by Anthrax
December 2, 2018
The album "Among the Living" by Anthrax is absolutely amazing. I cannot describe how pure metal it is. One of the many things I truly love about this...
Recent Sports Scores
Tuesday, May 7

Softball

Free State 11 - Shawnee Mission East 1

Saturday, May 4

Softball

Free State 7 - Lansing 0

Friday, May 3

Girls Soccer

Free State 5 - Lawrence High 6

Thursday, May 2

Softball

Free State 6 - Olathe North 2

Thursday, May 2

Girls Soccer

Free State 3 - Gardner-Edgerton 0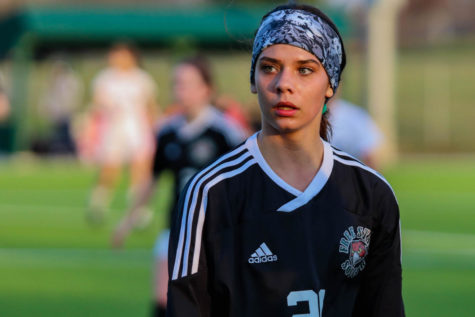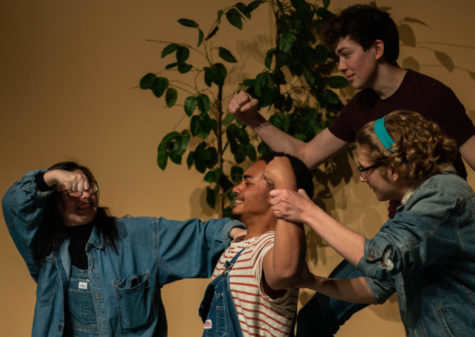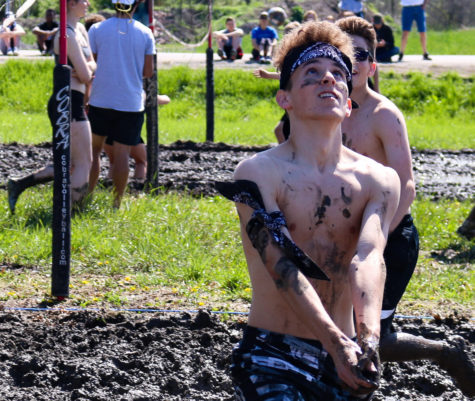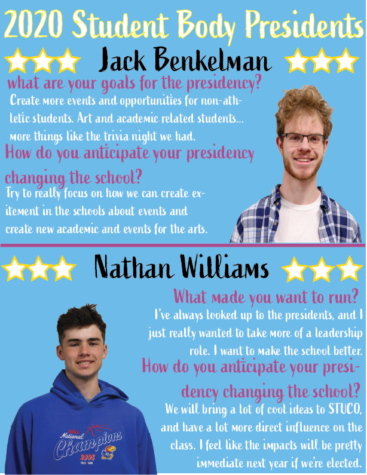 Chloe Stafre, Designer
May 17, 2019
Photos by: Maya Pavlyak, Riley Boehle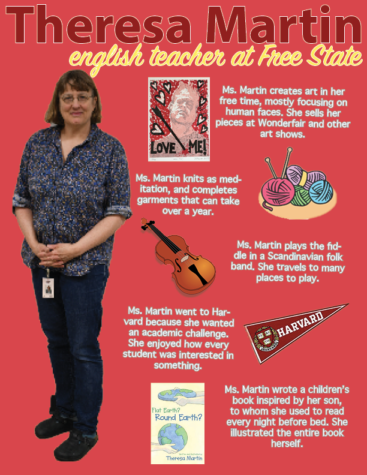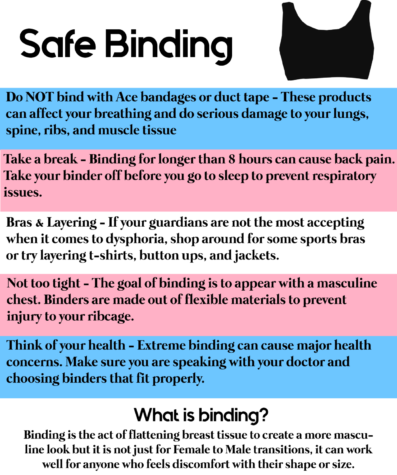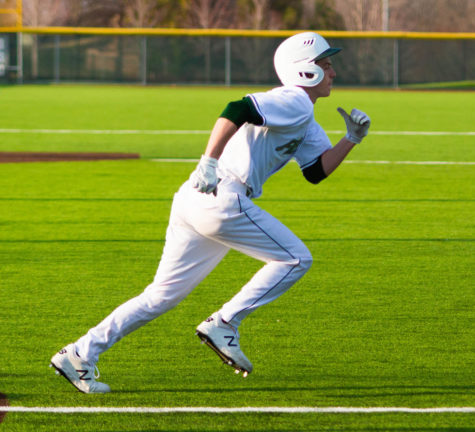 'Just treading water, dude': Baseball ready to prove they deserve no. 1 ranking
May 16, 2019
At the Free State baseball alumni game earlier this season, former Sunflower League MVP Ryne Price brought one message to the Firebirds baseball team that...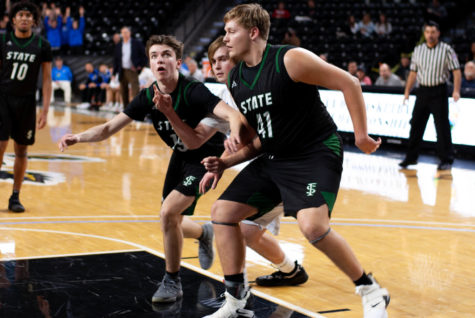 Firebirds suffer season-ending loss in State basketball tournament
March 9, 2019
While maybe not as easily as in previous seasons, for the third consecutive year Coach Sam Stroh took his Firebirds to the state tournament, this time...