Story Update 5/20/22 Building administration has verified the investigation is over and sponsor Alyssa Barratt will return to work. News spread on Tuesday morning that...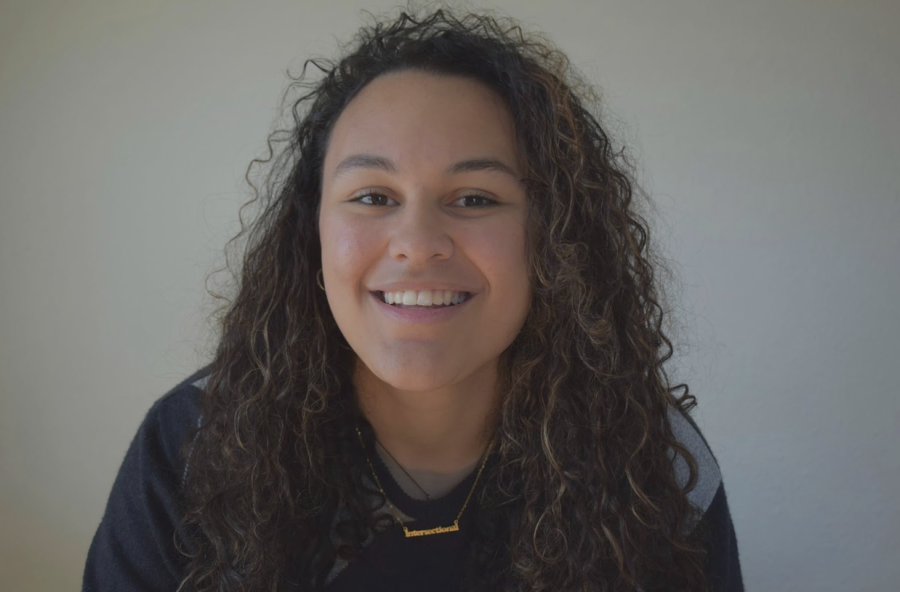 Winner of the Princeton Prize in Race Relations, junior Soledad Edison has taken their activism to the next level. The mission of the award is "to identify and...
Once the center of Kansas's anti-slavery movement, Lawrence now honors its history through Free State High School's namesake. The movement in Lawrence...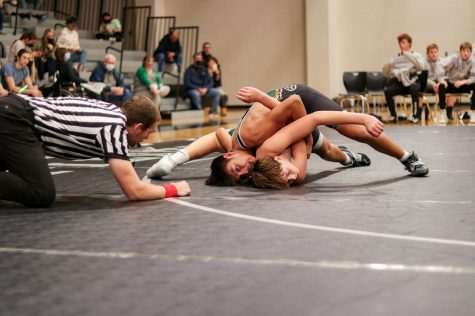 February 26, 2022
December 19, 2021
With the conclusion of the football season, sportsinks.com released their annual offensive and defensive player of the year awards, along with the All-State...