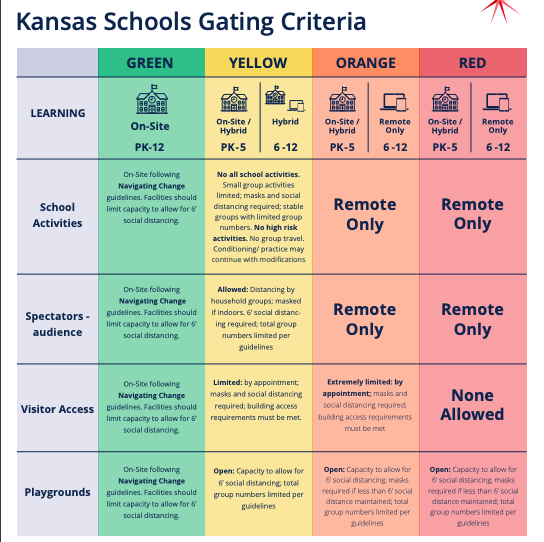 Students will get two more days of winter break than expected, following last night's school board meeting.  Classes will resume on Jan. 7 instead of Jan. 5. Those two...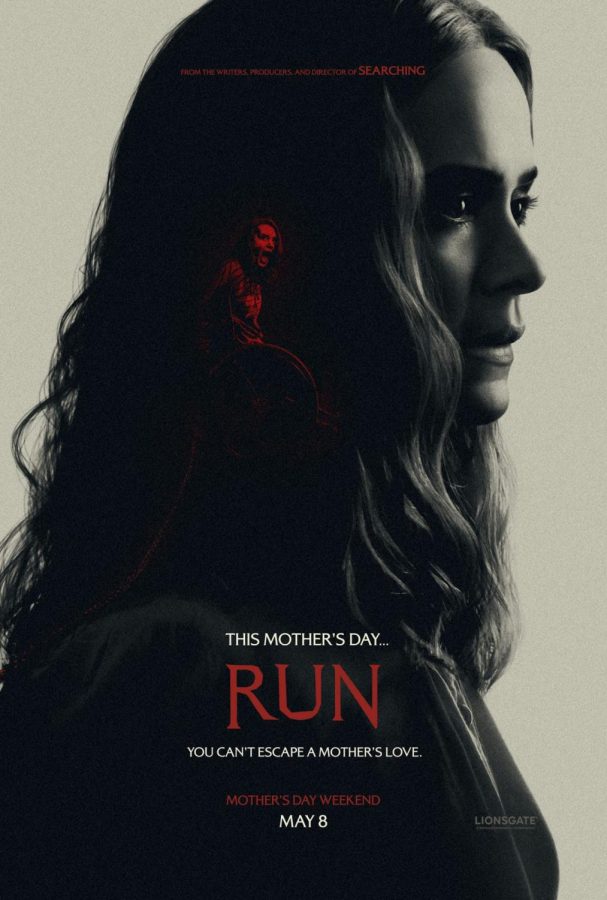 Nate Ankenbauer, Reporter •
December 15, 2020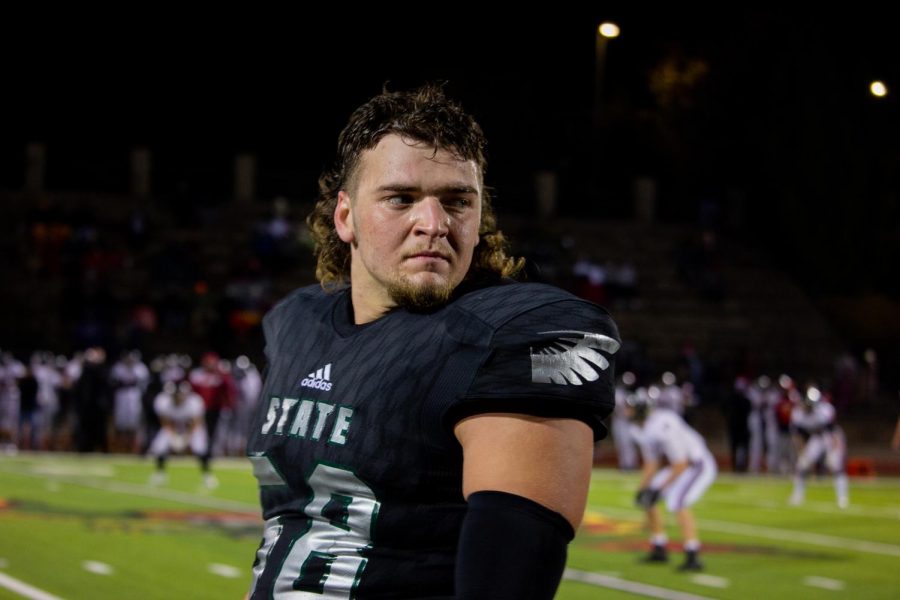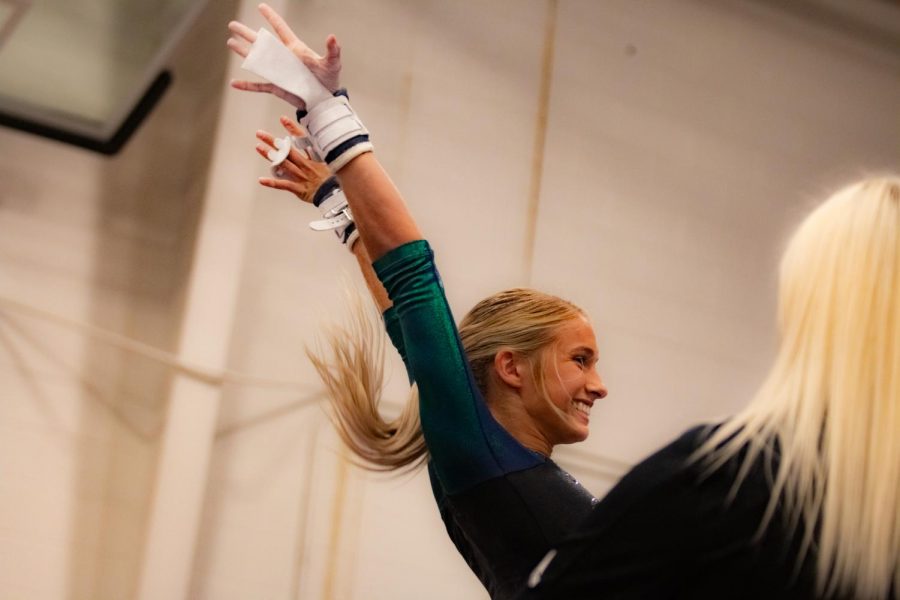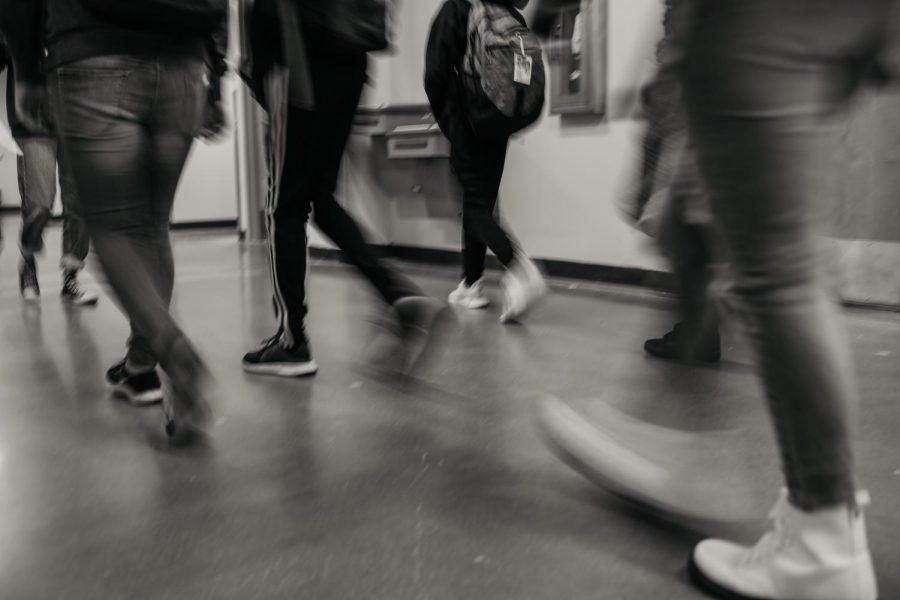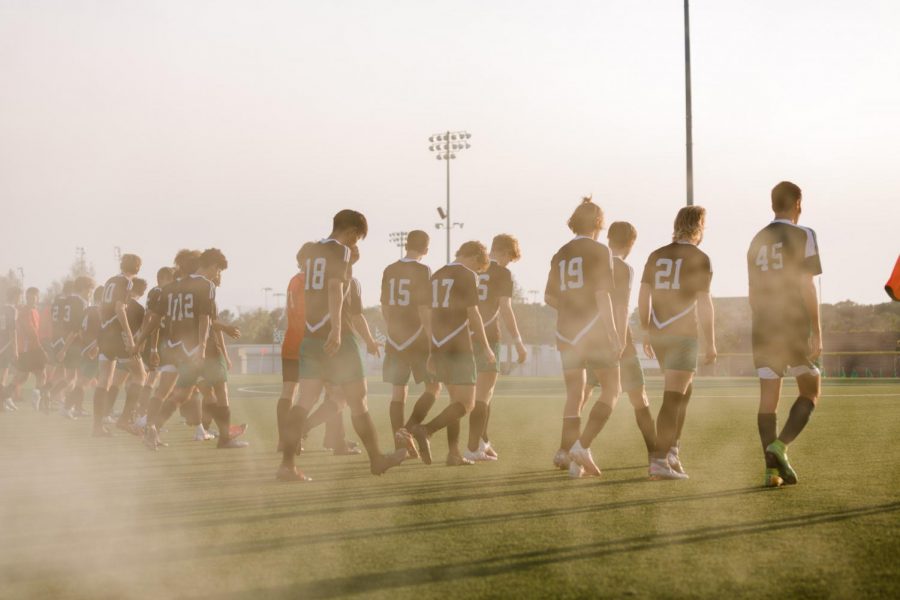 Elana Ho, Addison Driscoll, Elijah Ditto and Baya Burgess
October 8, 2020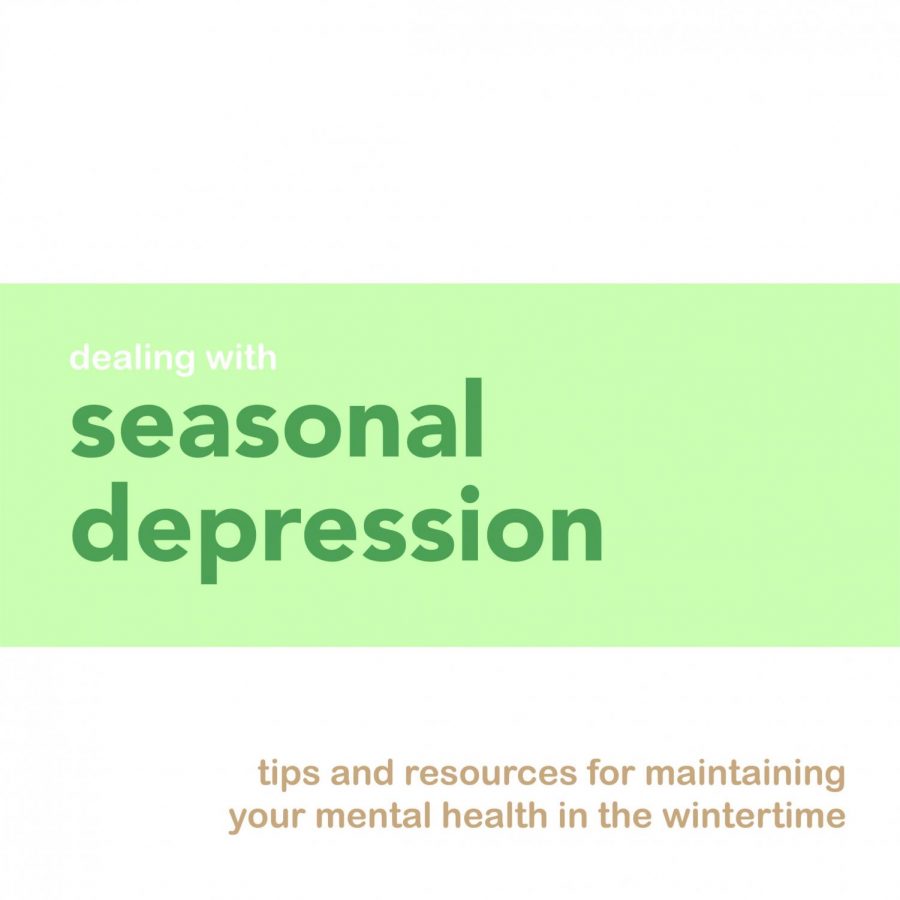 Mary Kate Shultz and Hannah De Guzman
December 11, 2020
Many students struggle with seasonal depression every year, and with this year being more difficult on everyone's mental health, it is more relevant than ever. We interviewed...