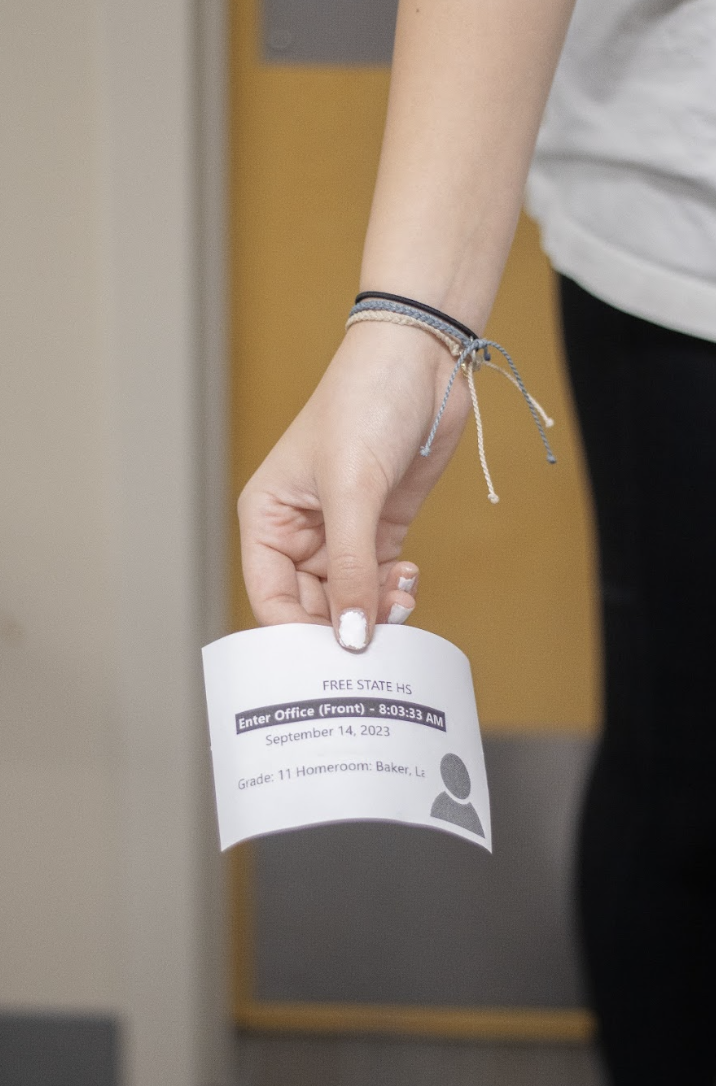 Rising absences and tardies in recent years has caused concern from administration and teachers. To try and reduce said absences a new tardy...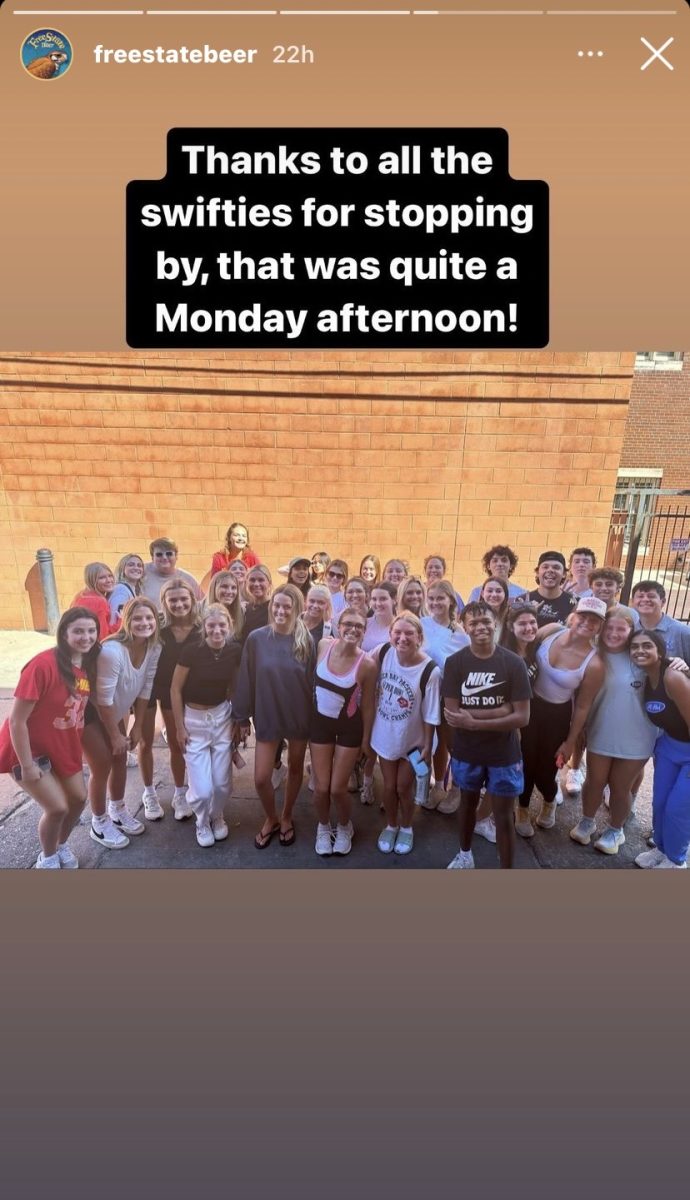 What would you do to get a glimpse of your favorite artist, athlete or public figure? Swifties around the country will do just about anything...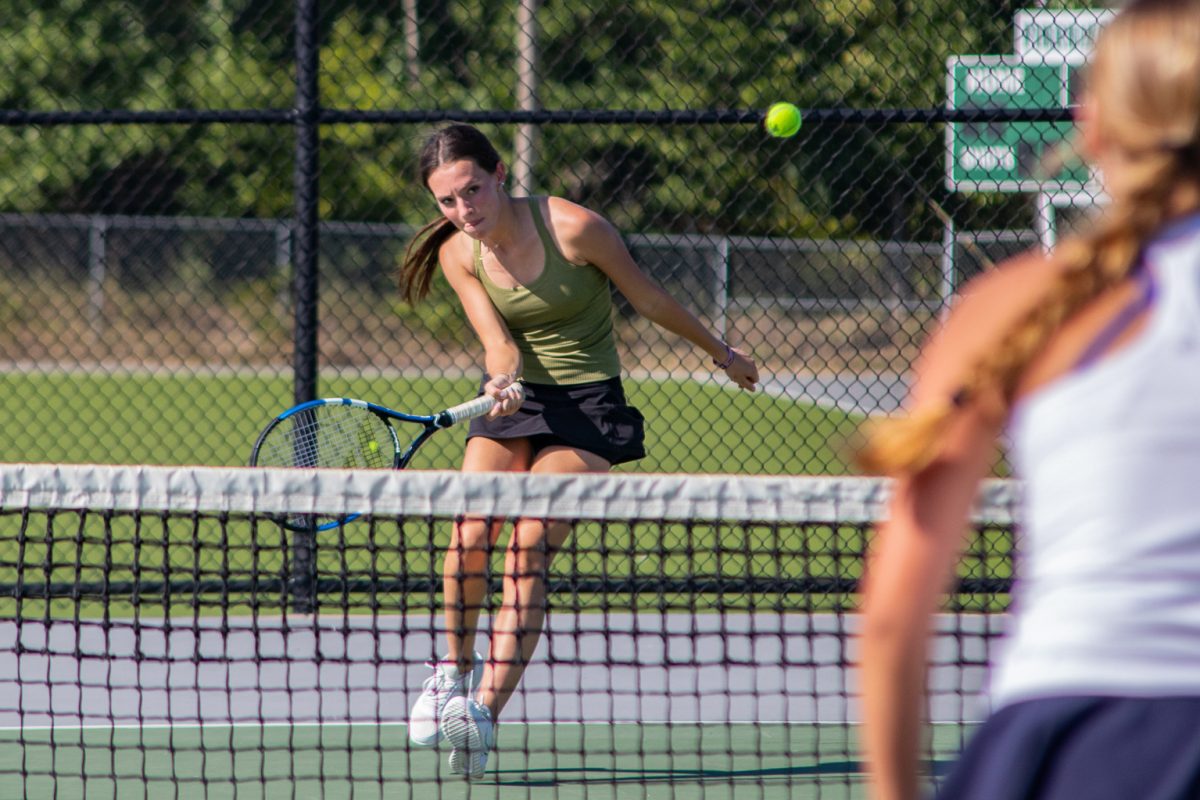 Coming off a successful season placing fourth at state, the girls tennis team returns to the court striving for success again, but without multiple...
A sea of red packed Memorial Stadium in Lincoln, Nebraska on Wed, Aug. 30 to watch the #1 ranked Nebraska Women's volleyball team take on The...
Lawrence Free State High School

0

Shawnee Mission Northwest

2

Sep 27 / Volleyball

Lawrence Free State High School

50

Mar 27 / Girls Basketball

Lawrence Free State High School

55

Mar 19 / Girls Basketball

Lawrence Free State High School

48

Shawnee Mission Northwest

58

Mar 17 / Girls Basketball

Lawrence Free State High School

31

Mar 3 / Girls Basketball

Lawrence Free State High School

53

Mar 2 / Boys Basketball

Lawrence Free State High School

40

Feb 19 / Boys Basketball

Lawrence Free State High School

55

Feb 17 / Boys Basketball

Lawrence Free State High School

59

Feb 13 / Boys Basketball

Lawrence Free State High School

46

Feb 13 / Girls Basketball