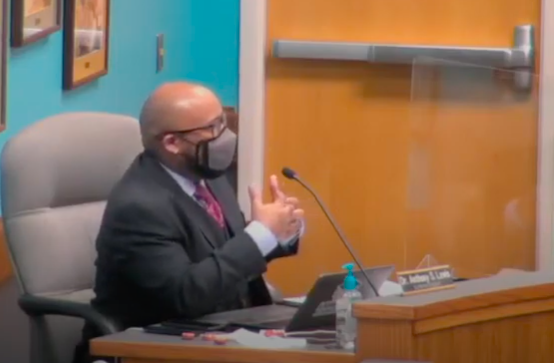 6-12 grade students will be able to return to full time in-person learning on March 29, according to plans announced by Superintendent Anthony Lewis.  The announcement...
Feb 13 / Girls Basketball

Feb 12 / Girls Basketball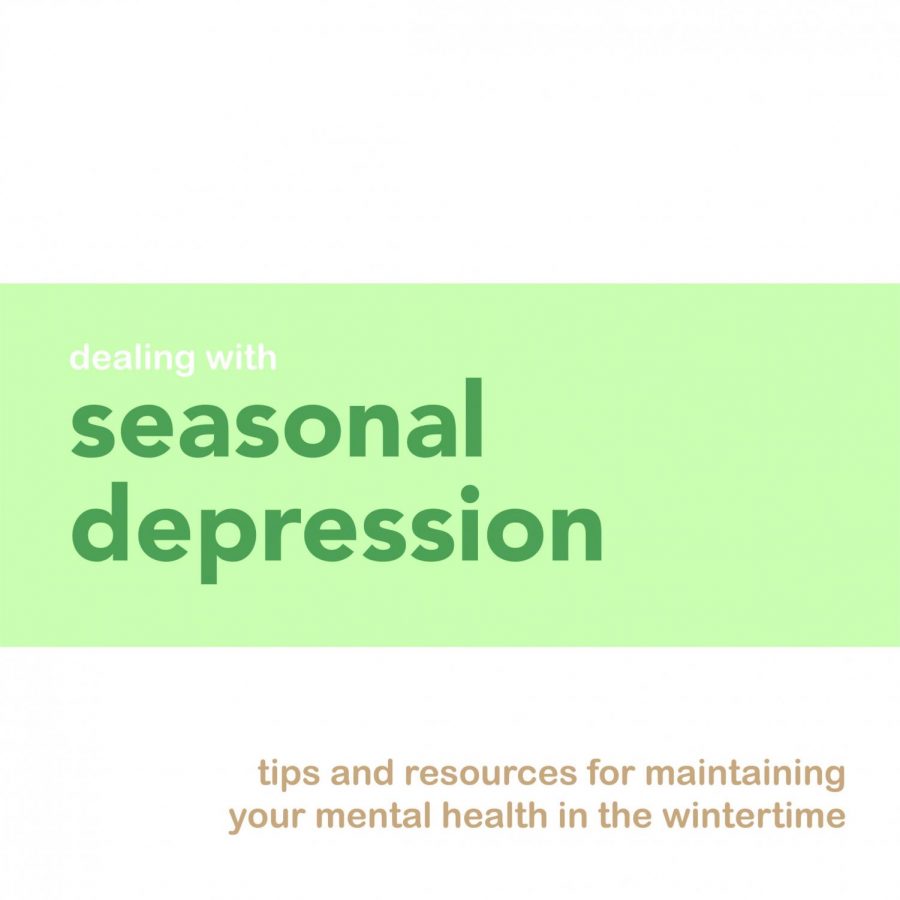 Mary Kate Shultz and Hannah De Guzman
December 11, 2020
Many students struggle with seasonal depression every year, and with this year being more difficult on everyone's mental health, it is more relevant than ever. We interviewed...