Recent Sports Scores
Tuesday, January 15

Boys Basketball

Free State 51 - Blue Valley West 36

Friday, January 11

Boys Basketball

Free State 41 - Olathe North-West 39

Friday, January 11

Girls Basketball

Free State 62 - Olathe North-West 69

Wednesday, January 9

Boys Basketball

Free State 59 - Olathe South 58

Tuesday, January 8

Girls Basketball

Free State 40 - Olathe South 45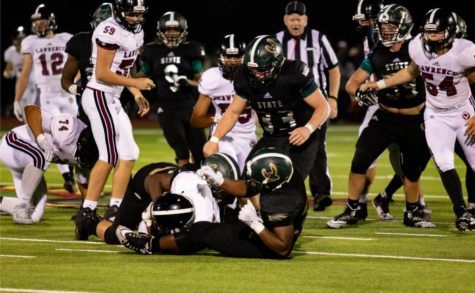 Game Preview: Free State vs. Manhattan
November 9, 2018
Following a 51-27 victory over Haysville Campus in the second round, the 10-0 Firebirds look to take down the 9-1 Manhattan Indians. Last season, Free...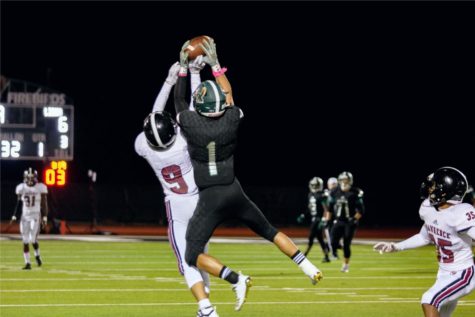 Game Recap: Free State vs. Haysville Campus
November 7, 2018
Taking care of business on their home field yet again, the Free State football team brought their record to 9-0 by defeating Haysville Campus, 51-27.  Coming...