Bird's Word: AP approach and single-gender classrooms
How much do you think AP teachers should teach based off the AP Exam?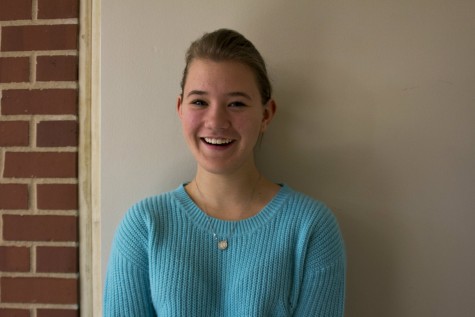 "I think that AP teachers should teach about the test because the test and stuff is what's going to go on your transcript." – Freshman Quincy Beeler
"I think they should at least … not specifically say everything that's going to be on it, but cover the basics." – Sophomore Payton Gannaway
"I think there should be a combination of both because I think you need to know what goes on the AP test, but, at the same time, I trust the teacher to know what I need to know since I'm taking this class." – Junior Nikki Myers
"A lot. That's pretty much the only reason you take an AP class is to take the exam." – Junior Jared Jegen
"Pretty much all the time it should be based off the AP test." – Senior Shirley Rao
"Half-and-half. I believe that they should focus more about teaching the curriculum itself, like teaching them how to do it, rather than just being like they're just going to teach what's on the AP Test because then you're just learning what's on the test itself and not learning the material." – Senior Parkin Srisutiva
What do you think of single gender classrooms?
"I think that having single gender classes can be effective but not effective, but I think it's a good idea." – Freshman Samantha Deitz
"It's just kind of not right. I feel like people work hard to be good feminists, and they work hard for men and women to be equal and I feel like they're not supporting that. They're making it seem like girls and boys should be separate when, a girl can do anything a guy can do and a guy can do anything a girl can do—except have kids. And we're not learning how to have kids; so therefore, we should be able to have different sexes in the same classroom." – Sophomore Lanice Brown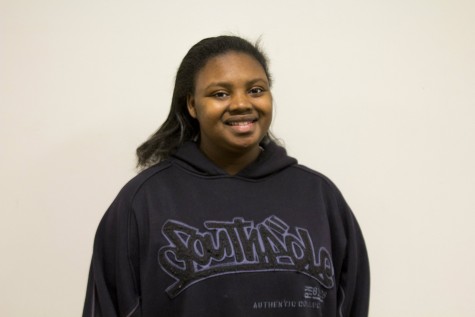 "I actually think it's a really bad idea because, I assume it's based on some gender issue thing, if we don't have all issues on the table at once then we can't fix any of them to a level that will satisfy anyone for a long-term basis." – Sophomore David Parscale
"Obviously, since it's illegal, it shouldn't be happening. It's not really fair to have certain people in a certain group. It doesn't matter what gender they are." – Junior Morgan Fowle
"I think that it is not a good idea because you have kids that don't fall into the stereotypical female or male gender… And plus …, it's not a gender thing, it's a personal thing. You can be a freshman girl and be really immature and then have a freshman guy be really mature for his age." – Senior Andrea Coleman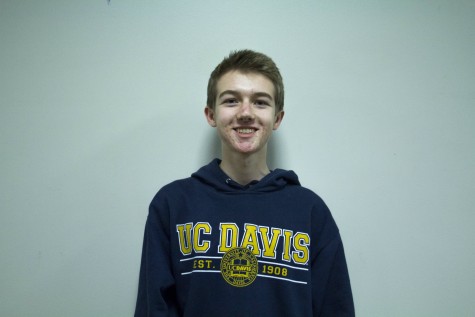 "I don't think they're a good idea, even if they work a little bit better." – Senior Wynn Feddema
Leave a Comment