August/September Concert Guide
Ed Sheeran
$52 per ticket
All Ages
Tuesday, Sept. 2
Show Starts: 7:30 p.m.
Sprint Center
1407 Grand Blvd.
Kansas City, Mo. 64106
One of the most famous singer-songwriters in Hollywood is making his way to Kansas City.
Sheeran's hit single "The A Team" gained critical acclaim, landing him a Song of the Year nomination at the 2013 Grammys. His latest singles, "Sing" and "Don't," are topping the Billboard's Hot 100 Chart.
Sheeran's shows are quiet and personal. He silences his audience with his soft melodies and touching lyrics, creating an intimate atmosphere even in Madison Square Garden-sized venues.
Lately, Sheeran has experimented with his music, incorporating rap and electronic elements which work beautifully with his soulful voice. This is especially noticeable in his song, "Take It Back." Despite the slight change in sound, Sheeran still maintains his signature cozy yet powerful vibe.
Buzz Beach Ball 2014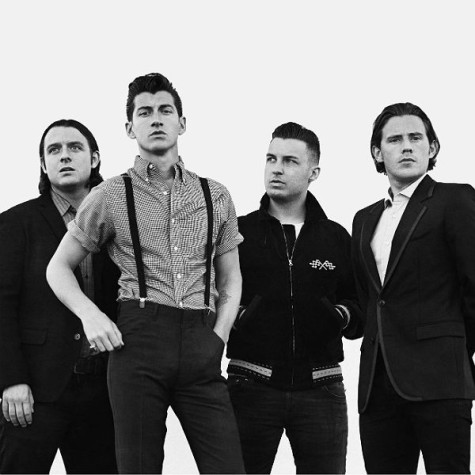 $50 per ticket
All Ages
Friday, Sept. 5
Show Starts: 3 p.m.
Sporting Park
1 Sporting Way
Kansas City, Kan. 66111
Buzz Beach Ball 2014's lineup is sure to be a hit. Headlining the show is legendary alternative rock band Arctic Monkeys, noted for their incredible rock concerts that make everyone get on their feet.
Arctic Monkey's singles, "Do I Wanna Know," "R U Mine?" and "Why'd You Only Call Me When You're High?," have soared on their latest album, "AM." Reputable publishings, the Guardian and NME, recently recognized lead singer Alex Turner as "One of the Greatest Lyricists in the 21st Century."
Rock band Weezer and indie rock band The 1975 will play alongside Arctic Monkeys on stage one. Started in 1992, Weezer has sold about 17,525,000 albums worldwide. Their music is known for its subdued guitar notes and catchy beats. The 1975 is an up-and-coming indie rock band from England. Their hit single "Chocolate" landed them spot 19 on the United Kingdom Singles Chart. Their music has an electric vibe, while maintaining elements of rock.
Other stage one acts include: rock band J Roddy Walston and The Business; alternative rock band The Mowgli's; and indie rock duo Broods. On stage two, singer-songwriter Meg Myers; electronic band Big Data; indie rock band Bear Hands; rock band Ume; alternative duo Thumpers; and indie rock band the Griswolds will perform.
Cake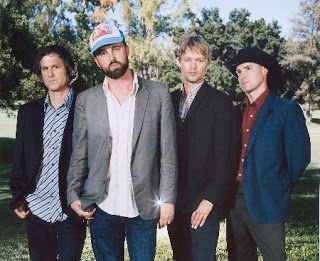 $36.50 per ticket
All Ages
Friday, Sept. 5
Doors Open: 8:30 p.m.
Crossroads
417 E. 18th St.
Kansas City, Mo. 64108
Baked goods will not perform on Sept. 5, but classic American alternative band, Cake, will. Cake is a laid back band, but their performances still thrill the audience. Cake infuses almost rap-like talking into their songs, setting them apart.
Cake's hit single "The Distance" broke this Californian band into the music industry. Since then, Cake released their album, "Showroom of Compassion," which sold 44,000 copies and debuted number one on Billboard's Hot 100.
twenty one pilots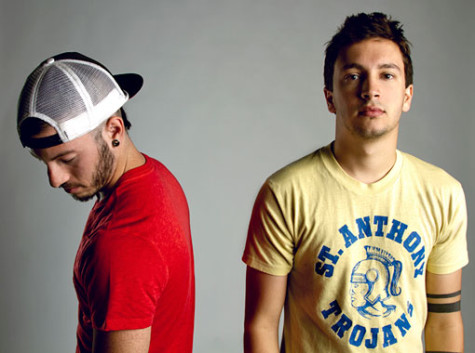 $29.15 per ticket
All Ages
Sunday, Sept. 14
Doors Open: 7 p.m.
Show Starts: 8 p.m.
Uptown Theater
3700 Broadway Road
Kansas City, Mo. 64111
Alternative duo twenty one pilots has received critical acclaim for their innovative sound, especially with their hit single "Holding On To You." Not only does their music contain rock instrumentals, but it also features talk-like vocals and electronic beats, notably in their single "Car Radio."
As for their performances, twenty one pilots start uproars at their shows. Members Tyler Joseph and Josh Dun often do backflips and other crazy stunts on stage, invigorating the crowd.
Demi Lovato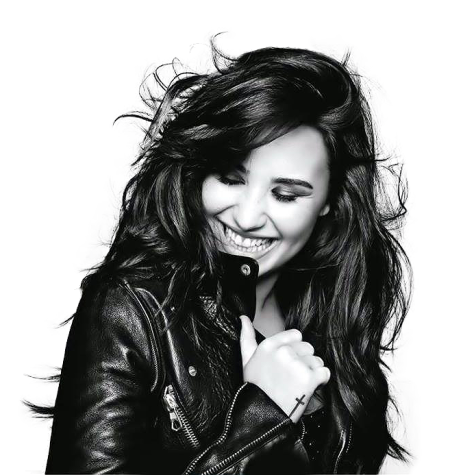 $29.50 per ticket
All Ages
Tuesday, Sept. 23
Show Starts: 7 p.m.
Sprint Center
1407 Grand Blvd.
Kansas City, Mo. 64106
Pop star Demi Lovato will be stopping in Kansas City as part of her Demi World Tour. Lovato received her start in the music business with her hit single "La La Land" during her Disney Channel days. Since then, her music has skyrocketed, especially with hits singles like "Heart Attack," "Skyscraper" and "Neon Lights." Her latest single "Really Don't Care" peaked at number eight on Billboard's US Mainstream Top 40.
Lovato's performances are usual of those of a pop concert, filled with screaming, dancing and neon attire. But Lovato's daring vocals often give her shows an edge, much different than the normal pop concert. Yet, ultimately, what makes Lovato's concerts different, is her message. Often she has a time in the show where she talks about her struggles with an eating disorder and makes a point to help others in the crowd with similar issues. Lovato's shows might be seen as a night of fun, but there is definitely a personal aspect in her shows.
Leave a Comment