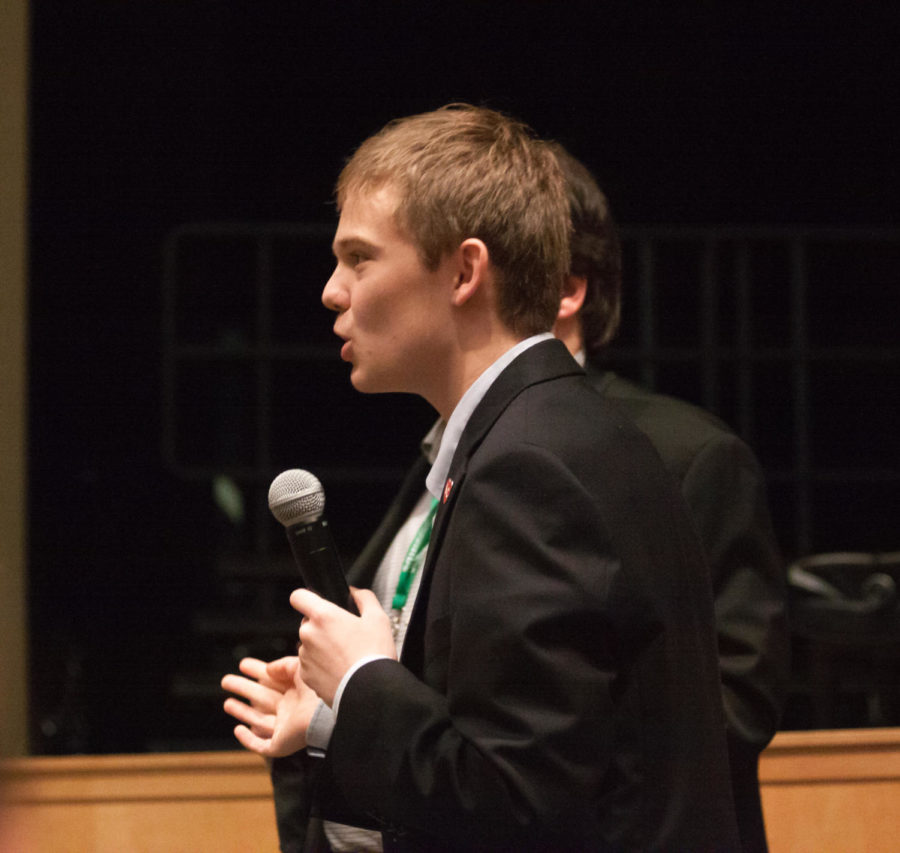 Tyler Ruzich
Tyler Ruzich, a conservative Republican, is campaigning to bring new ideas into the state government.
"Those ideas are something that we really need right now," Ruzich said. "We need cooperation and not moving left or right, but moving forward."
Ruzich wants to bring more responsible spending into the state budget, something he believes is lacking.
"What we've seen is not responsibility but recklessness," Ruzich said. "[The state budget] shouldn't be about conservatism or liberal idealism, it should be about realism, pragmatism and common sense."