Super Flex Wednesdays
Super Flex Wednesdays start Nov. 11 and continue through Dec. 16.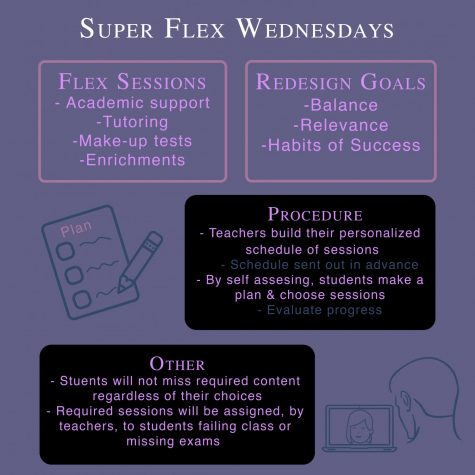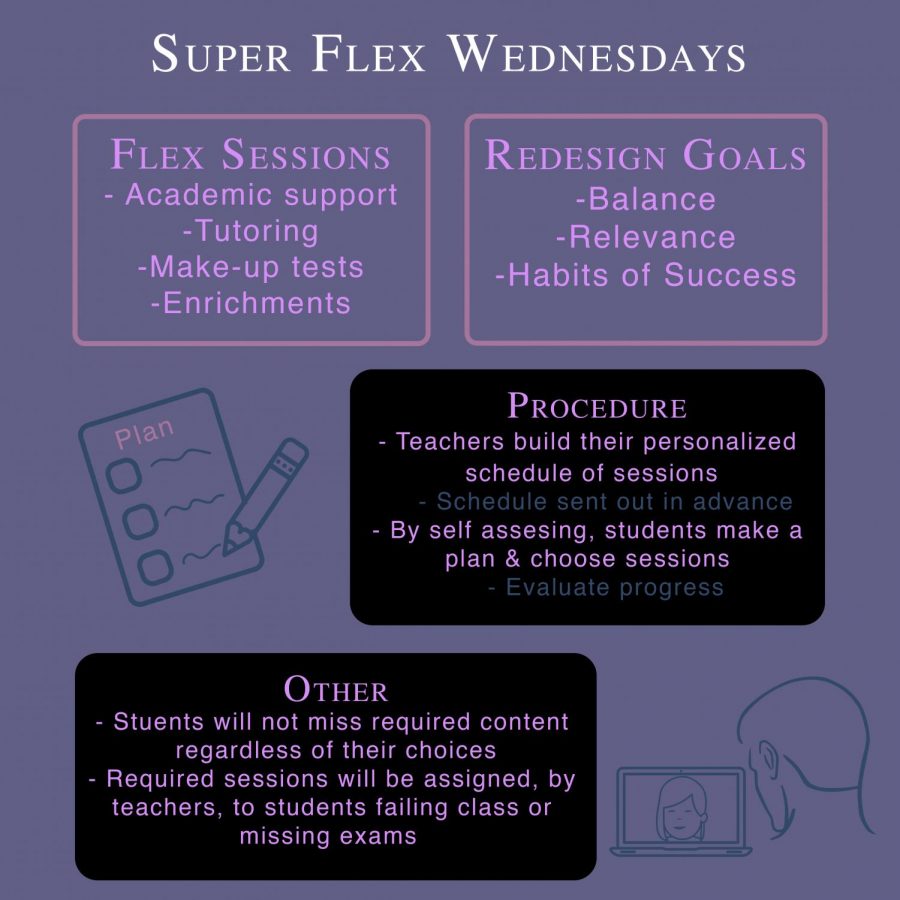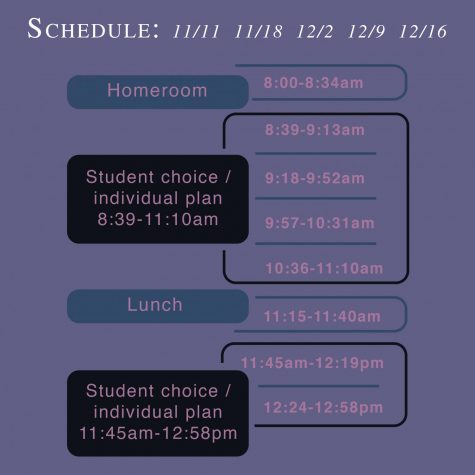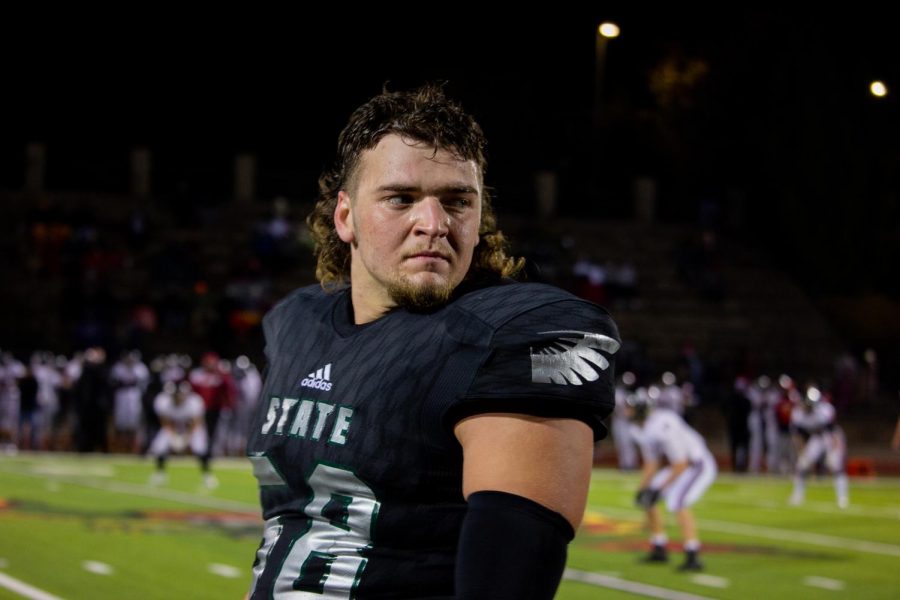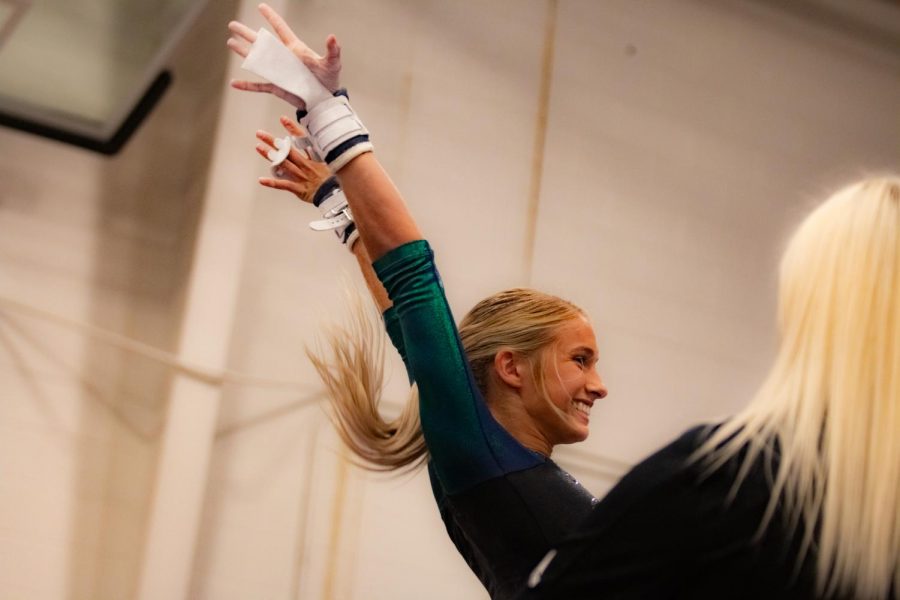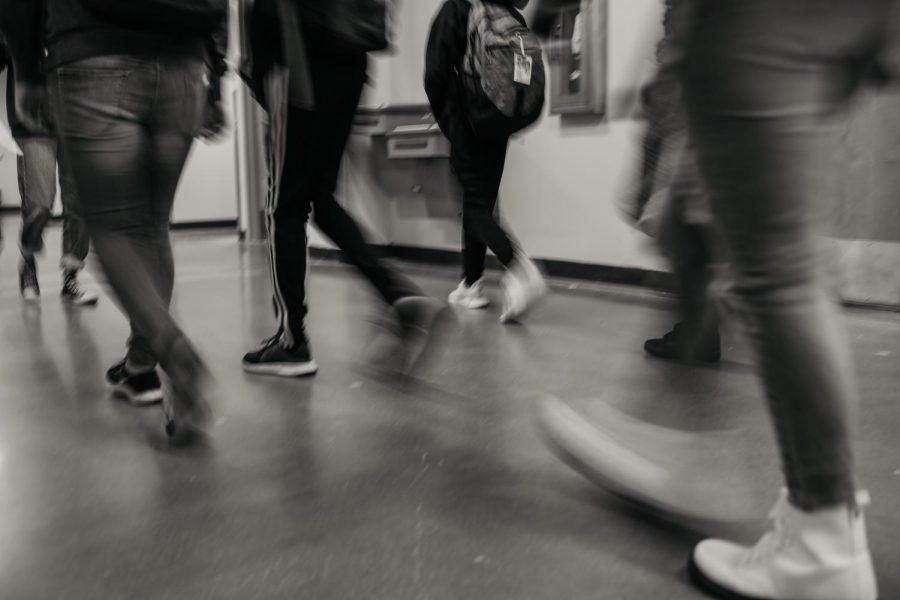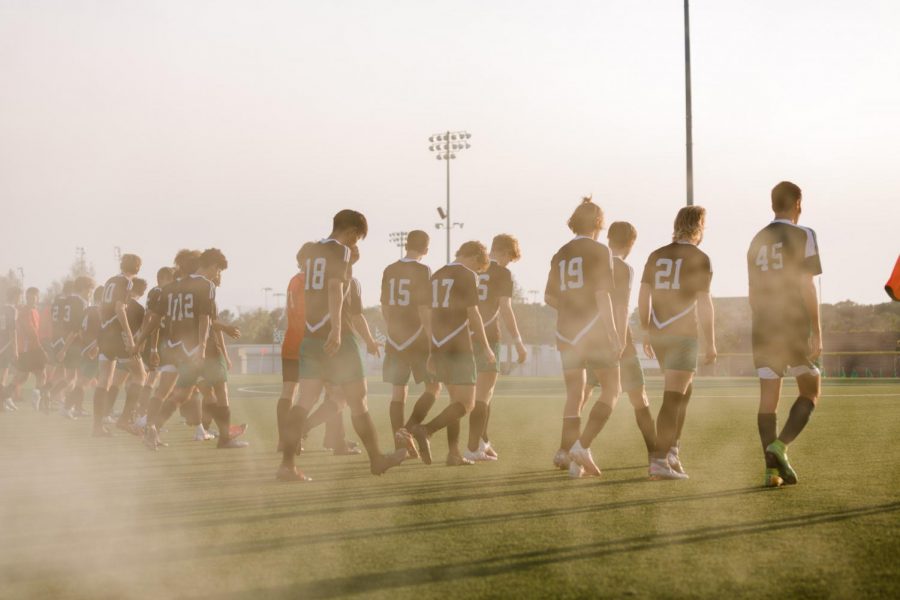 Elana Ho, Addison Driscoll, Elijah Ditto and Baya Burgess
October 8, 2020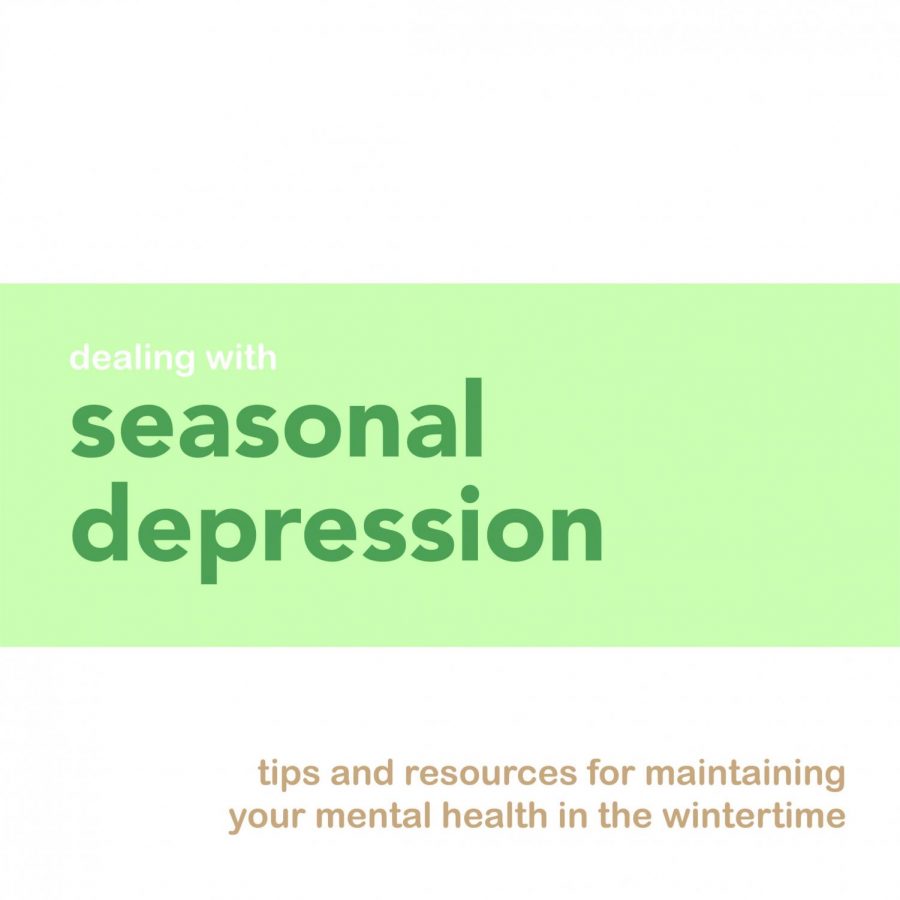 Mary Kate Shultz and Hannah De Guzman
December 11, 2020
Many students struggle with seasonal depression every year, and with this year being more difficult on everyone's mental health, it is more relevant than ever. We interviewed...