Hurricanes affects students, families
"When my family in Texas went to go grocery shopping, it took them hours to get there and back," senior Genevieve Gilbert-Cavender said. "All they could buy from the store were some grapes, one gallon of 2% milk and some bread. It was pretty depressing."
Gilbert-Cavender's aunt and uncle in Texas were a part of the grocery shopping rush in preparation for hurricane Harvey.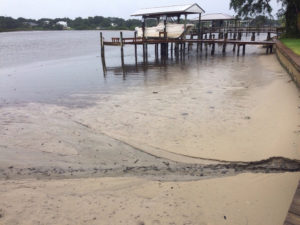 "
A mile down the street you wouldn't be able to survive"
— Jayquanna McBride
The 2017 hurricane season had barely started, when four major storms had already made landfall in the U.S. More than 30,000 people fled to Houston shelters and at least 77 have died due to Harvey. Irma, closely followed hurricane Harvey, causing severe damage to the Caribbean Islands. The hurricanes have been affecting students and their families.
Junior Jake Viscomi's father and stepmother are living in Houston. His stepmother cannot go to work because her offices are and will be flooded until the beginning of next year.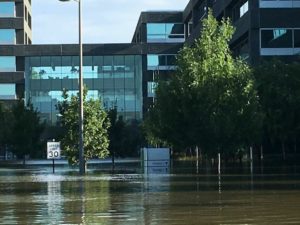 Gilbert-Cavender's niece requires vitamin supplements for her brain, but her family struggled to reach them because of the crowds inside the grocery store.
Sophomore Jayquanna McBride's mother had a friend in the path of the storm.
"He said that when the water rush came through," McBride said. "He wasn't able to go anywhere but to the corner store. A mile down the street you wouldn't be able to survive."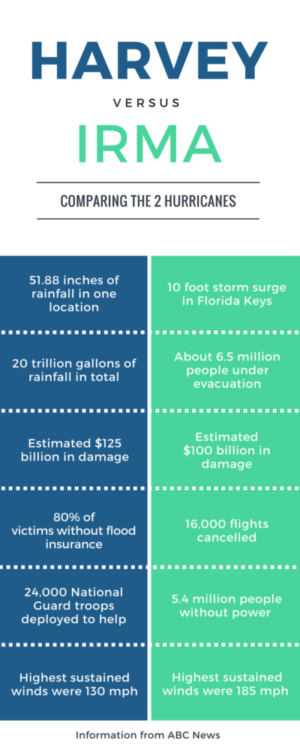 Elise Gard, Evan Cornell