District Maps Out Construction Plans
Beginning in 2019, Free State will undergo a $15 million renovation.
The proposed renovations include adding of at least seven classrooms, expanding the library, building new facilities for the growing wrestling program and expanding the special education program.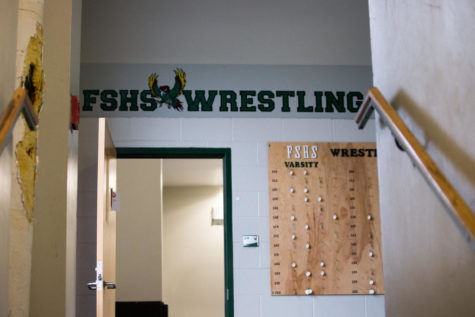 One main focus of the renovations is to keep up with the increase in enrollment. Currently, Free State enrolls just over 1,700 students. After the renovations, the school should comfortably hold around 2,000 students.
"We want to make renovations to prepare for future growth," principal Myron Graber said.
The project will be funded by the bond issue passed by the school board last spring. The $87 million bond will go towards renovations at all of the middle schools, Lawrence High School and Free State. The proposed bond is giving LHS $50 million and Free State $15 million. The remaining $22 million will be given to the four middle schools.
Free State is receiving $35 million less than LHS, which requires more extension renovations.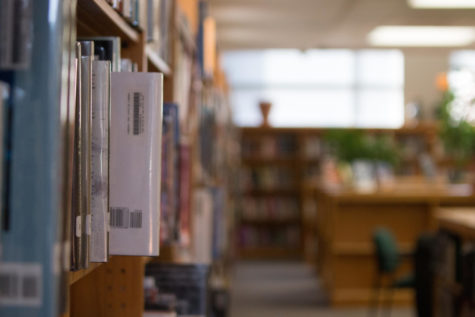 "We have $15 million to spend," Graber said, "so we want to make sure we're getting the bang for our buck."
When large-scale projects like this are proposed, questions about funding are inevitable. Each member of the community paid a few extra dollars in taxes to pay for the bond issue.
Free State is preparing to make the necessary renovations to make the school ready to hold more students and to adapt to a more 21st century way of teaching and learning.