News Brief: Board meeting on delayed start time
Students attend board meeting vote on delayed start time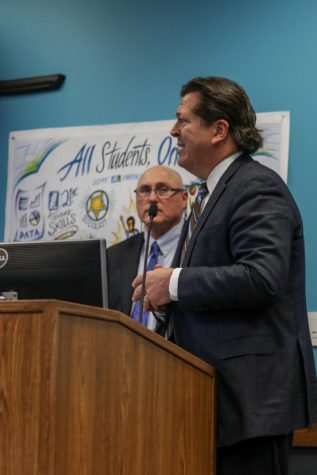 At the December 9 board meeting, administration voted on an additional option for students to start their school day at 9:00 a.m. in the 2020-21 school year. 
This new option is in addition to the current 7:00 a.m. and 8:00 a.m. start times. Arriving at either 8:00 a.m. or 9:00 a.m., students would be dismissed at 3:10 p.m. Students who opt for a 9:00 a.m. start would still end at 3:10 p.m., but would not be provided bussing options.
"I think, given the situation, it was the best outcome," said Dr. Anna Stubblefield, co-chair of the late start committee and Deputy Superintendent. "The committee recommendation was to explore options for students and just by adding it as a possible option. It doesn't force anyone into one schedule or another."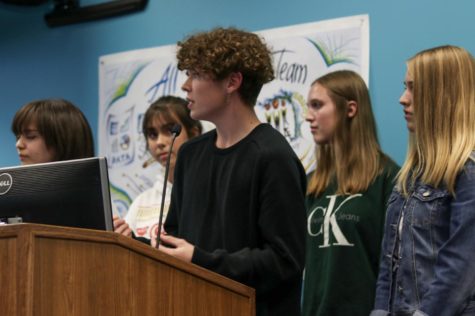 A group of students attended the meeting to voice various concerns about the impact of the vote. Those involved in fine arts programs specifically shared fears of decreased enrollment in elective classes. 
"This is what we want them to do. We want our scholars to be advocates and speak up for anything that's concerning their education," Superintendent Dr. Anthony Lewis said.
Leave a Comment