NEWS BRIEF: New Adminstration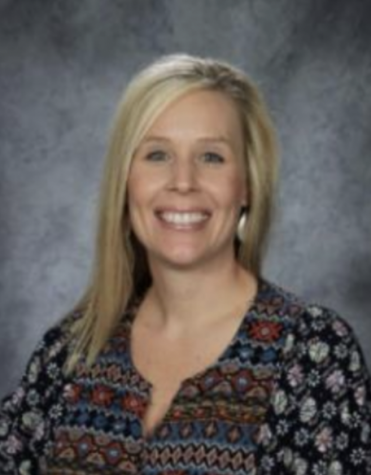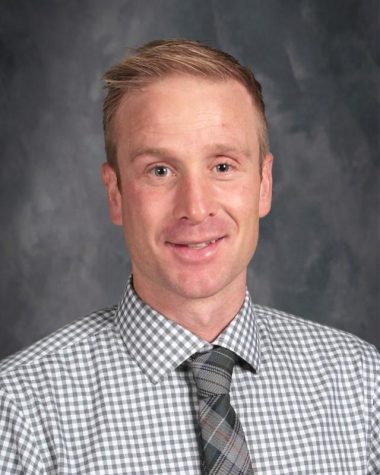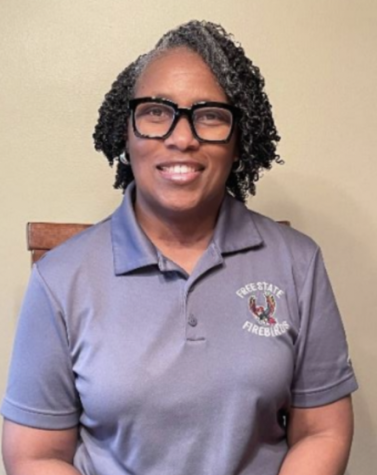 The USD 497 District Administration has announced three administrative positions effective July 1. Principal Myron Graber and Associate Principal Amy McAnarney have selected Dr. Amanda Faunce as associate principal, Jered Shaw as assistant principal/athletic director, and Tina Mitchell as assistant principal.
Faunce began as the assistant principal and athletic director in 2018. During her time, she ensured student athletes had proper support, which she helped provide.
"My goals are to provide leadership opportunities to student-athletes that focus on character development and giving back to the community," Faunce said.
Now given the opportunity to further her career, Faunce hopes to continue to support students and staff members throughout the school.
"I am extremely appreciative of this opportunity to grow professionally," Faunce said. "I look forward to working with our staff and students to showcase Free State's core values of respect, responsibility, and excellence."
Faunce's successor, Jered Shaw, is currently an assistant principal at Leavenworth High School. 
"Free State has a strong tradition of achievement, both academically and athletically and I am looking forward to being a part of and supporting that strong culture," Shaw said. "I can't wait to be a Firebird!"
In addition to the other successors, Tina Mitchell, a school counselor for 11 years, has been chosen as the new assistant principal. Mitchell hopes to continue to positively impact the school.
"As an assistant principal at Free State, I look forward to continuing to strive and help all students realize their full potential," Mitchell said. "I believe education is one of our greatest assets and that it provides endless opportunities for those who are fortunate enough to attain an education."
The school looks forward to welcoming the new administrative staff to their new roles in the upcoming school year.