Firebird Fantasy: Week 5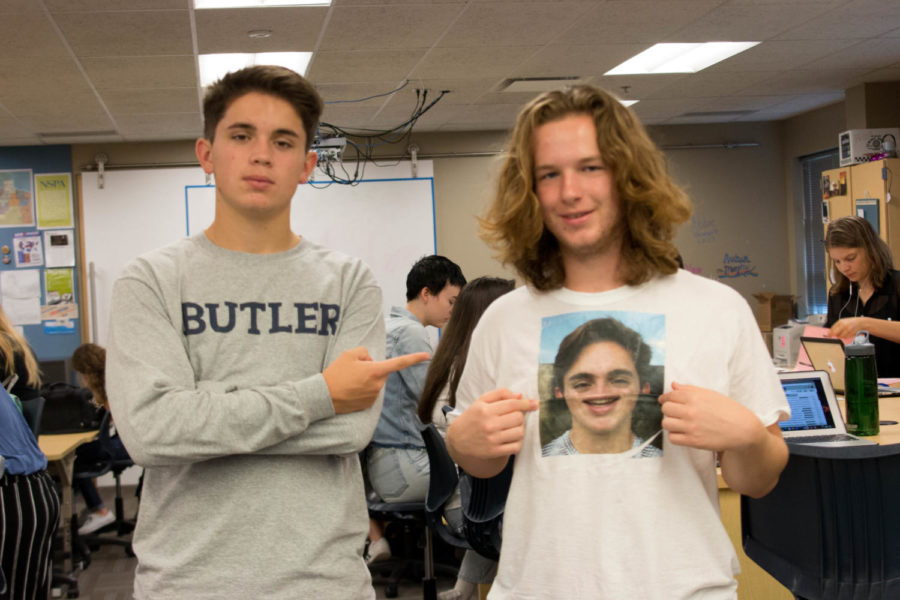 Will Cook and Evan Cornell
October 11, 2017
Will's Starts:
Ben Roethlisberger: This may seem like a bad start because the Jaguars are one of the most brutal defenses on paper this year. Just take a few seconds to look at the offenses the Jaguars have played this year. Notice that Mariota is the only solid QB the Jaguars have faced this year. I think this is a must start this week.
Deshaun Watson: This stud rookie is flaming hot. He went off for 33.7 points last week. The Texans face off against the Chiefs this week. The Chiefs have allowed 20 plus points to all opposing QBs this season. Start Watson this week.
Will's Sits:
Cam Newton: This also may seem like a bad call to sit Cam, but let me tell you why his 33 points against the Patriots last week is not a strong enough reason to start him. The Lions have allowed an average of less than 12 points to opposing QBs this season. Cam has averaged 11 points this season. This is not a good recipe for a starting QB on a fantasy lineup.
Jared Goff: The Rams face off against the Seahawks this week. The Seahawks' defense has allowed an average of less than 12 points this season and four total passing TDs. Goff has had solid performances the last two weeks, but I am not convinced he will keep it up against a ruthless Seahawks' defense.
Evan's Starts:
Vikings D/ST: So far this season, Minnesota is the 14th best defense according to ESPN. This week, they are matched up against the Chicago Bears, who are giving Mitch Trubisky his first career start over the struggling veteran Mike Glennon. Glennon has led the Bears to a 1-3 record so far, and while the second overall pick in this year's draft will eventually be even better than him, he will struggle against the Vikings this week. Expect multiple turnovers and few points allowed.
Jerick McKinnon: Stud rookie Dalvin Cook tore his ACL in a contest against Detroit last week, so McKinnon and Latavius Murray will take over his duties at running back. Murray has officially been named the starter, but McKinnon has a much higher snap count than him. He hasn't had many points so far, but he has done a great job producing when given the chance in the past. I expect him to get a substantial amount of touches, especially in a run-first system against the soft Chicago defense.
Evan's Sits:
Ben Roethlisberger: Big Ben has had a big downturn so far this season. He's the 20th ranked QB, according to ESPN. This is a big difference from his former status as an elite gunslinger. He plays against the Jaguars, who boast a very strong defense. Add the matchup to his overall struggles so far this year, and he is in for a bad week.
Amari Cooper: The young Oakland receiver has shown flashes of greatness, such as his 5 catches, 62 yards, and TD in Week One against Tennessee. Since that game, however, he has been on a downward slide, getting only 30 yards at most and less than ten the last two games. Cooper led the league in drops his first two seasons, and is doing the same so far this year. With backup E.J. Manuel starting in place of the injured Derek Carr, expect Cooper to continue his poor performance this week.