Nathan Lane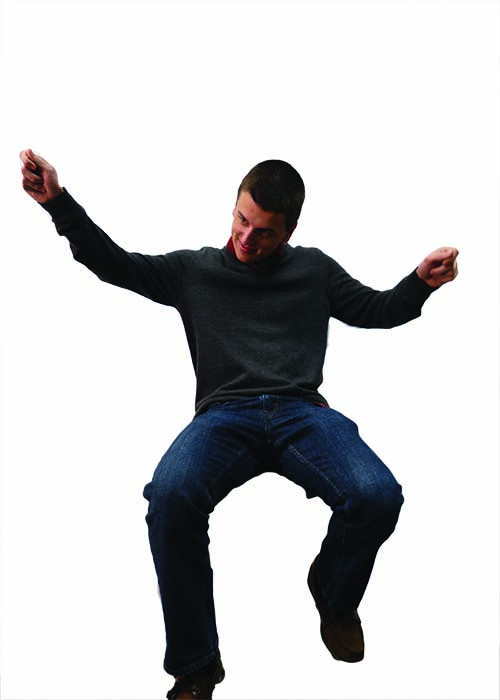 Not many people can say they made it to a national competition in one of the world's hardest sports, but junior Nathan Lane can.
Lane first began doing gymnastics after he went to an open gym with his sister.
He excelled so much, he was even asked to be on a national competition team when he was in 8th grade.
Tragically, not too long before Nationals, Lane broke his back. Lane was moved up from training with other level fives to training with the level sevens, which requires longer and more difficult, tiring classes.  As a result, a worn-out Lane made a mistake on a routine and landed on his head.  His back came over the top, and two vertebrae hit each other, causing the bumps to shatter.
But instead of pitying himself and being angry, Lane accepted the injury with grace. "I mean it happened, and I think you should try to do the best you can do with the given situation." He said.
He advises anyone else facing a similar situation to "just find something else to focus your energy on." And he has. Now,in addition to studying frequently, Lane is involved in band and ultimate frisbee.
Lane's easygoing personality has allowed him to shift from different schools easily. In the past four years he has moved three different times because of his mother's job as a professor. "The way I look at it is that you get to have friends all over the place.  It's kind of fun because you get a fresh start every time." Lane said.
Although his injury will not allow him to compete again, he hasn't let that stop him from occasionally going to open gyms.
Lane's acceptance and perseverance makes him a role model for anyone facing a difficult time.