New Theater Teacher Debuts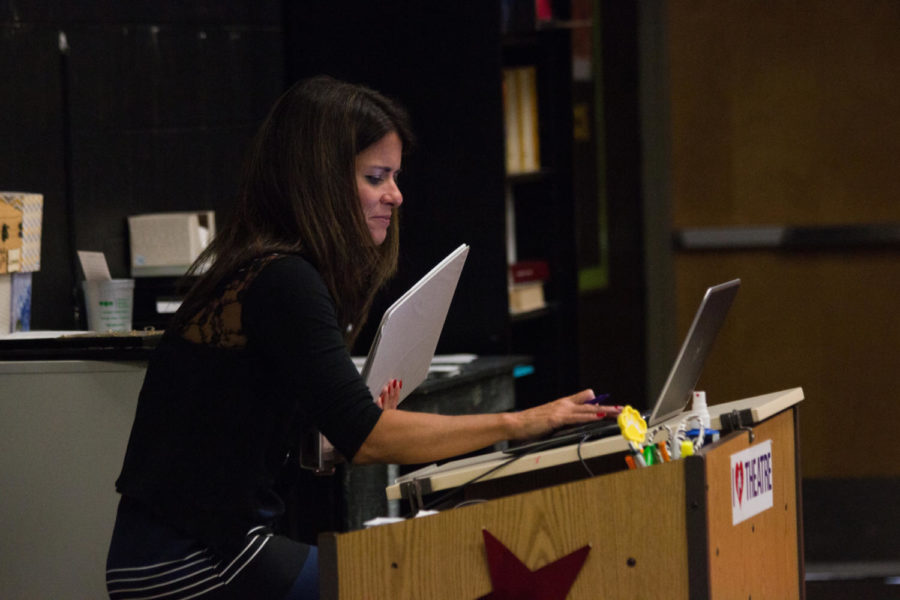 DeeDee Zolman, Reporter
October 6, 2017
Ericka Waller, the new theater teacher, is now in her tenth year of teaching. Waller knew she wanted to teach after connecting with her theater teacher in high school.
"He inspired me, so I went on to study theater," Waller said.
Before becoming a teacher, Waller worked professionally across the country.
"I worked as an actress, singer, dancer and director for about 15 years," Waller said. "I worked on boats and some original community stages. Never Broadway or anything like that."
According to Waller, it is important to apply knowledge before teaching it to other people.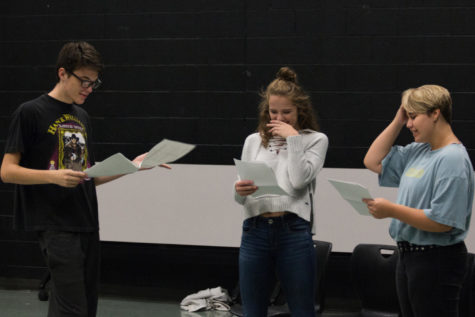 Other than teaching theater, Waller also teaches students life skills.
"Confidence and self esteem number one," Waller said, "because if you can do those two things you are going to be good in your life."
Waller worked with the previous acting teacher, Nancee Beilgard, in the past.
"The old acting teacher and myself have been working together in the district for nine years," Waller said. "We have different style in the work that we do and we have different expectations of how we want to get there."
Waller is currently directing the fall musical "Anything Goes", which runs November 16-18.