Brief: Football Tackles State
A look into the ongoing football season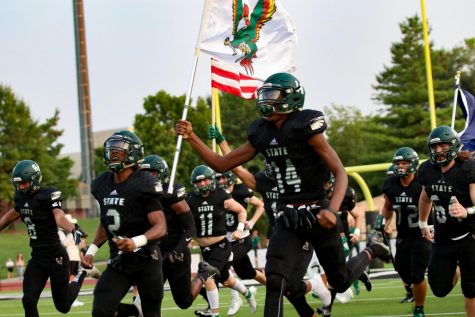 Currently ranked tenth in the sunflower league the football team is on their way to the regional playoffs. Since 1997, the team has had over 15 playoff appearances and played in one state championship.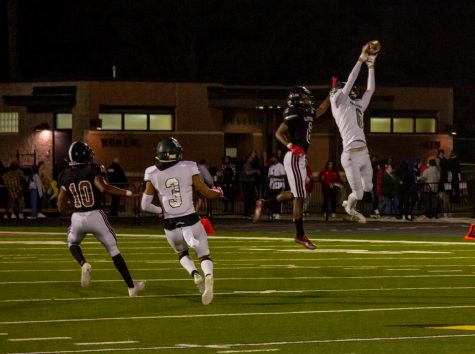 Within the current season, the team lost to Lawrence High School with a score of 19-27 and to Olathe North with a score of 7-21. With seven wins and two losses, the team's current standings for the season are 301 points for, 159 points against, and a cumulative 77% winning rate. Last year the team went winless, 94 points for and 269 points against.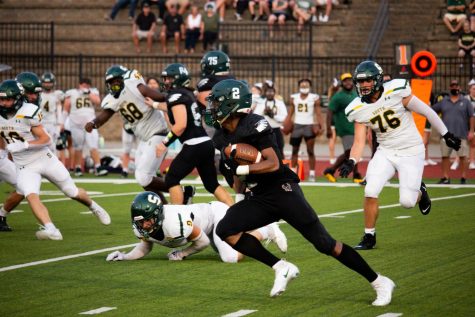 "Going into playoffs is the point in the season that teams are challenged on many different levels," said varsity football coach Kevin Stewart. "Either we rise to the challenge as a team or we get beat and our season is over. I'm looking forward to seeing our team rise to the challenges." 
With a win last Friday, the team will go on to sectionals in Derby this week. 
Leave a Comment