A Fresh Face for Freshman
New ninth grade counselor talks about her new job.
This year, Katie Brandau is welcomed as the new 9th grade counselor. Brandau moved from Durango, Colorado, where she was a high school counselor for five years. 
Brandau said "[she] knew she always wanted to be a school social worker. Eventually [she] fell into the counseling part and has loved it ever since."
Despite her commute from Linwood Kansas, Brandau knew she wanted to work in Lawrence. 
When it came to making new connections, Brandau had no problem. Tina Mitchell, a social worker, had glowing reviews of her new coworker.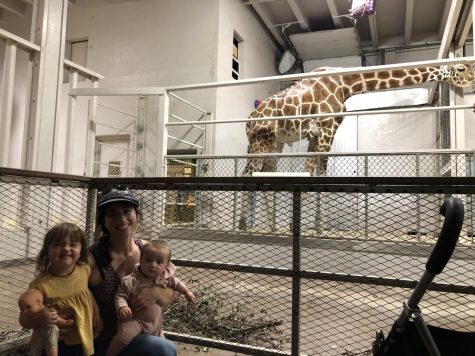 "She has brought a lot of enthusiasm," Mitchell said. "She's very fired up about her job and has no hesitation to go out to classrooms at other teachers' requests."  
Brandau's fresh energy has brought new opportunities to students. She introduced a new club called Sources of Strength, a group she sponsored at her old school. Sources of Strength is a club that works on suicide prevention.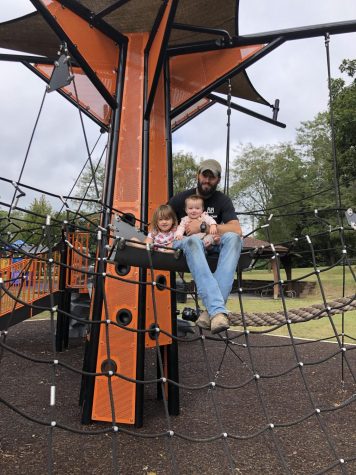 Brandau wanted students to know what's important for you to show in high school.
"There is a lot of pressure to be popular and well known," Brandau said. "But in the end, none of your reputation and popularity matters. You really need to surround yourself with people that see and want the best in you." 
Brandau encouraged students to come by and introduce themselves.
"I'm excited to be here," Brandau said.
Leave a Comment