Brief: Talking up Debate
A review of the debate team's accomplishments
Debate has had a successful season this year, with two teams advancing to the Tournament of Champions in April.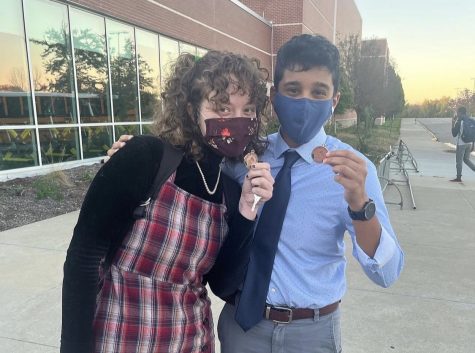 Sophomore Sophie Racey and junior Aaron Persinger won in the Iowa Caucus debates, receiving their second bid, which qualifies them for the Tournament of Champions. Seniors John Marshall and Serena Rupp have also qualified for the Tournament of Champions and currently have three bids, but anticipate getting more in their upcoming tournaments.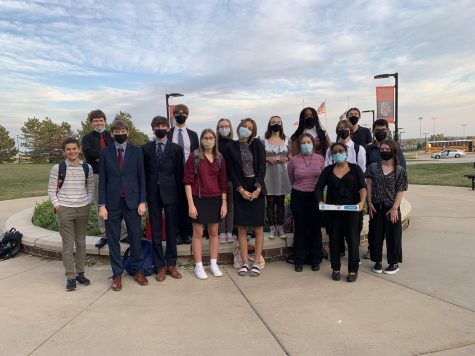 The season has meant a lot to Racey, especially after being back from online learning. Despite being a sophomore, her debate skills have grown significantly. 
"I've learned so many new skills, but most importantly I've made amazing friends on the squad who are my favorite hype people and supporters," Racey said.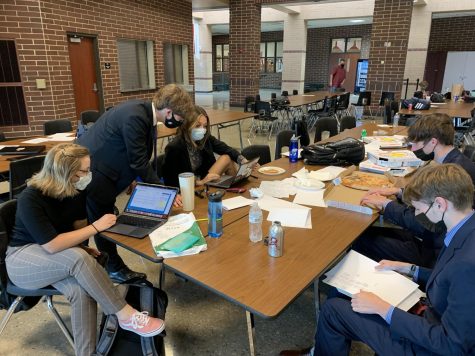 The debate team is strong this year, and their season is not over yet. The Tournament of Champions is the team's opportunity to accomplish even more before their season concludes.  
Leave a Comment