Diversity in Education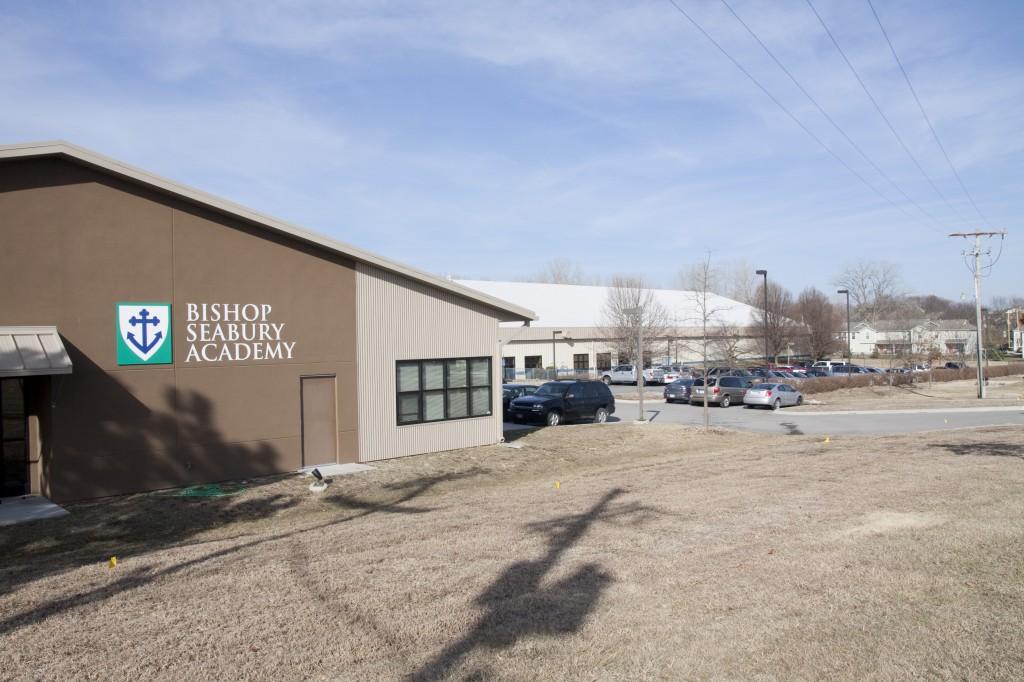 ryan loecker
March 31, 2011
Although last year's budget cuts and the upcoming freshmen have made changes to the public school experience, the unique opportunities offered separate it from private, home and less populated schools.
Junior Adrian Brothers was home schooled until sophomore year when he convinced his parents to let him and his twin brother attend Free State. While he feels that the home school curriculum is more challenging and may prepare students for a better job, he thought public school was the best choice.
"Here, there are opportunities for all kinds of other classes I wouldn't have been able to take otherwise," Brothers said.
He feels that the variety of classes offered and also the experiences with people make public school the better choice.
"Being in a school with a large population like Free State is a good experience for the adult world."
The variety and class size seem to make public school a popular choice as these are also the reasons junior Kansas Flori-Brown and senior Jake Brewer made the transition to Free State. Before he moved to Free State at the beginning of second semester, Brewer attended a high school in Frontenac, Kansas with less than 50 students.
"At my old school, everybody knew what was going on, and you couldn't get any time to yourself," Brewer said.
He prefers the larger population because of the individuality of the student body. Fiori-Brown attended Bishop Seabury academy from 7th to 9th grade but transferred to Free State because of all the reasons listed above, and also athletic opportunities.
"The transition was easy and I like the different classes," Fiori-Brown said.
Even with the recent changes to the public school experience, the variety of opportunities offered at public school seems to be important enough to keep students from leaving. Class sizes at Free State aren't shrinking, and they aren't growing at other local high schools like Bishop Seabury.
"We aren't expecting a bump in enrollment because of ninth grade shifts. We will see more students because we are adding a sixth grade in the fall," Bishop Seabury Dean of Students Judith Galas said.